District Spotlight: Vancouver Public Schools and Superintendent Steve Webb Honored with National Award
Feb 07, 20
---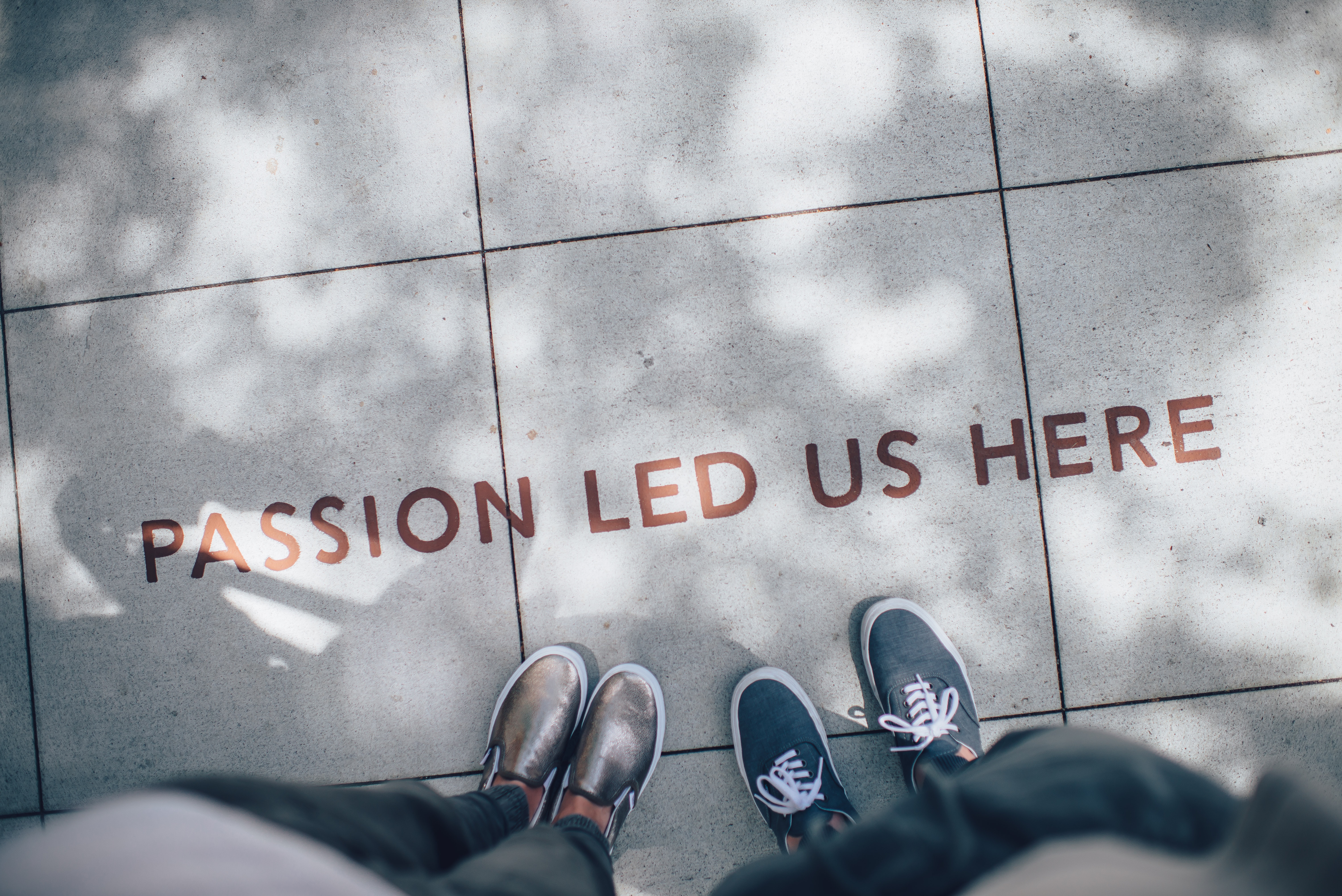 AASA, The School Superintendents Association, will honor Vancouver Public Schools (VPS) and Dr. Steve Webb for providing academic and non-academic support to all students, improving graduation rates and closing opportunity and achievement gaps. Along with the late Joe A. Hairston—former associate professor at Howard University and co-founder of the AASA/Howard University Urban Superintendents Academy—VPS and Superintendent Webb will receive the Dr. Effie H. Jones Humanitarian Award at the AASA National Conference on Education later this month.

The late Dr. Effie Hall Jones was a teacher, counselor, school administrator and AASA associate executive director who maintained strong professional and personal commitments to diversifying education.

Dr. Webb and VPS were selected for the honor based on a systemic commitment to equity, excellence and innovation as exemplified by these programs and initiatives.
Vancouver's network of Family-Community Resource Centers has grown 800% over the past decade. The network helps remove barriers to learning at all VPS schools through onsite centers and two mobile centers. FCRC/community partnerships provide basic needs assistance, early childhood education, access to medical and mental health services, parenting support, before- and after-school programs and more.

To help boost educator diversity and better match the demographics of the student population, VPS re-established the Careers in Education program magnet program to create a pipeline of diverse, homegrown teachers and paraeducators.

Admission to Vancouver iTech Preparatory, the district's STEM-focused, early college school, is granted through a lottery process that reflects student demographics.

To make college accessible to every student, especially those traditionally underrepresented in higher education, VPS has made a major investment in the Advancement Via Individual Determination program at 24 schools.

Students have equitable access to digital learning tools. Thanks to voter support for technology levy measures, more than 18,000 students in third through 12th grades benefit from individualized technology. To extend the use of those digital learning tools, the district has installed Wi-Fi on buses and secured a ConnectED grant from Sprint to provide internet access for families at home.

A recent Stanford University analysis of American schools found that VPS provides higher than average educational opportunities while children are in school. VPS also has 14% higher student learning growth rates in a single year and standardized test scores that are higher than those in U.S. school districts with similar socioeconomic statuses.

In 2019, the on-time graduation rate was 85%, up from 64% in 2010. The extended graduation rate was 88.6%. Over the past four years, VPS' rate of improvement for on-time graduation has exceeded the state average for English learners, low-income students, students with disabilities and students with 504 plans.

School Board Director Mark Stoker submitted the award nomination. "VPS has made significant progress toward more equitably serving students and families," he said. "That work is ongoing, especially in the area of student discipline, but this award underscores Vancouver educators' commitment to all children."


"Vancouver's whole systems approach is accelerating student achievement, closing opportunity gaps and getting more students to graduate and be prepared for college and careers," said Superintendent Webb. "I am inspired by the work that I see taking place every day by the more than 3,000 professionals around the district, and I'm grateful for their dedication to children, families, one another and the Vancouver community."


Originally posted on Vancouver Public Schools' site


WSIPC is so proud of the achievements of our Cooperative districts, teachers, and students! To learn how to become a part of the WSIPC Cooperative, visit our website or contact us at info@wsipc.org or 425.349.6600.
WSIPC is a non-profit cooperative that provides technology solutions (including Qmlativ), services, and support to K-12 schools. WSIPC's purpose is to help schools do more with every dollar and to empower them with the tools to work smarter.

WSIPC. Inspired by education. Empowered by technology.TM
---