District Spotlight: Orting Cares
Feb 14, 19
---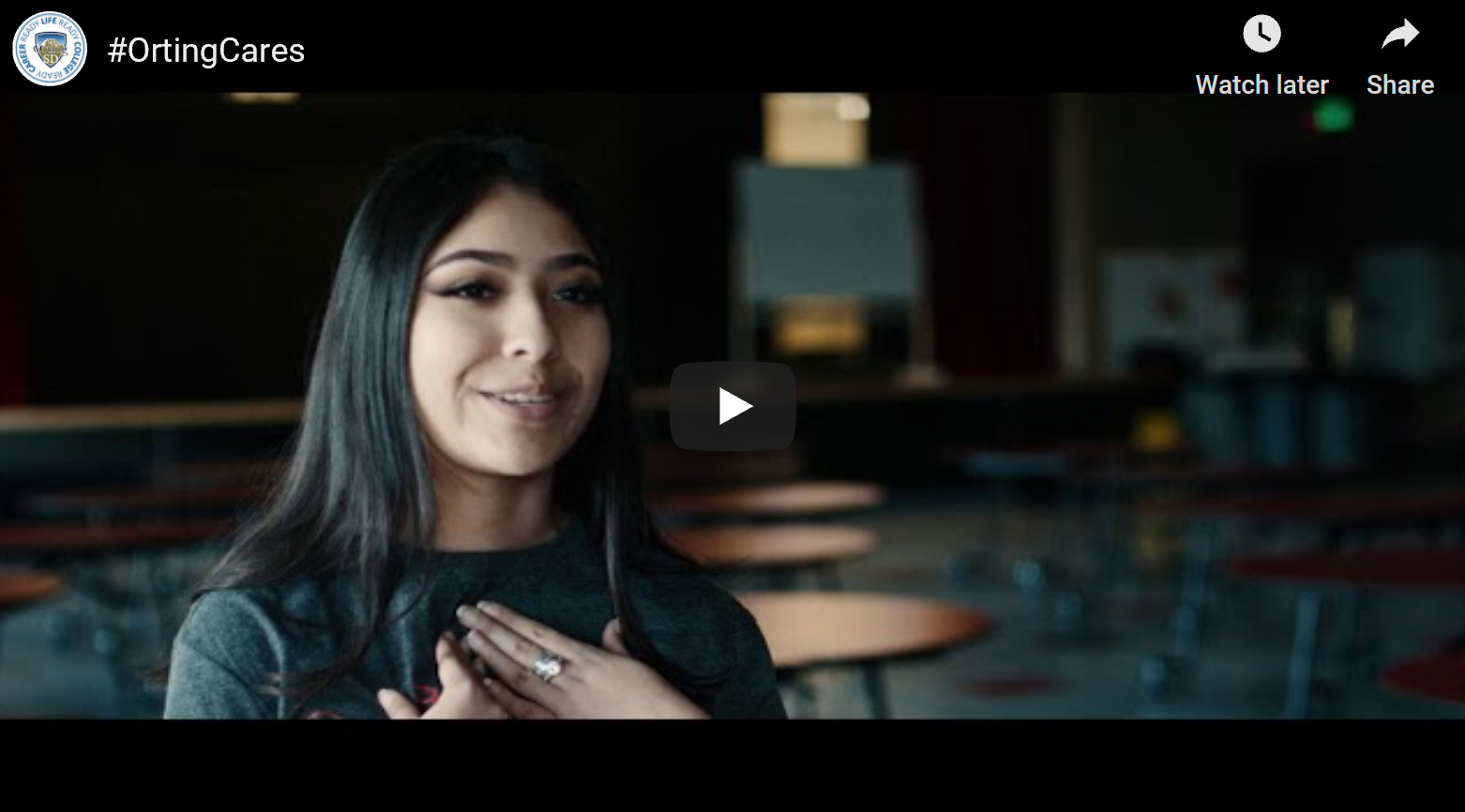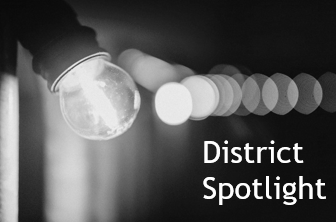 The goal of Orting's culture of caring work is to bring students, staff and community together to endow Orting students with the grit and perseverance to tackle their goals and empower them to approach their future with confidence and the social and emotional skills they will need for success in the future.
To support that work, each month
Orting School District
and a community partner present a new character trait and encourage students, staff and community to take a "dare to care" around that trait. People can share their stories and recognize each other on social media with the hashtag #OrtingCares. The Orting School District kicked off this work by focusing on Commitment in September.

In October, the Orting Valley Senior Center partnered on the character trait Patience and dared the community to spend time with someone they normally wouldn't spend time with. Orting High School students took that dare and spent an afternoon at the senior center to get to know our community seniors.

November brought Humility, a partnership with Orting Valley Fire and Rescue, and a dare to have the courage to ask for help when you need it. Orting firefighters visited Orting elementary schools and performed a skit that showed our students that even firefighters have to ask for help sometimes!

In December, the Orting Food bank partnered on the character trait Selflessness and dared the community to make time for a friend, family member, or their community. Currently, the City of Orting has partnered on Kindness with a dare to pay someone a genuine and specific compliment. Up next, the local teen center, The Haven, will partner on Respect.

On January 24, 2019, OSD conducted an event for the entire community called Caring Connections. This event aimed to share and celebrate our character work so far with character awards, community partner and student presentations, special guest speaker John Norlin from CharacterStrong, and the premier of our #OrtingCares video.
WSIPC is so proud of the achievements of our Cooperative districts, teachers, and students! To learn how to become a part of the WSIPC Cooperative, visit our
website
or contact us at
info@wsipc.org
or 425.349.6600.
---

WSIPC is a non-profit cooperative that provides technology solutions (including Skyward), services, and support to K-12 schools. WSIPC's purpose is to help schools do more with every dollar and to empower them with the tools to work smarter.
Inspired by education. Empowered by technology.TM
---