District Spotlight: Challenge Program Named a National Blue Ribbon School
Oct 09, 18
---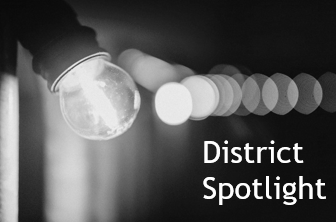 The Edmonds School District's Challenge Program was one of five schools in the state and 349 nationwide to be named a Blue Ribbon School by the U.S. Department of Education. The elementary program, recognized for "exemplary high performance," is a highly capable program and draws students from across the Edmonds School District. It's housed on the same campus as Terrace Park School in Mountlake Terrace.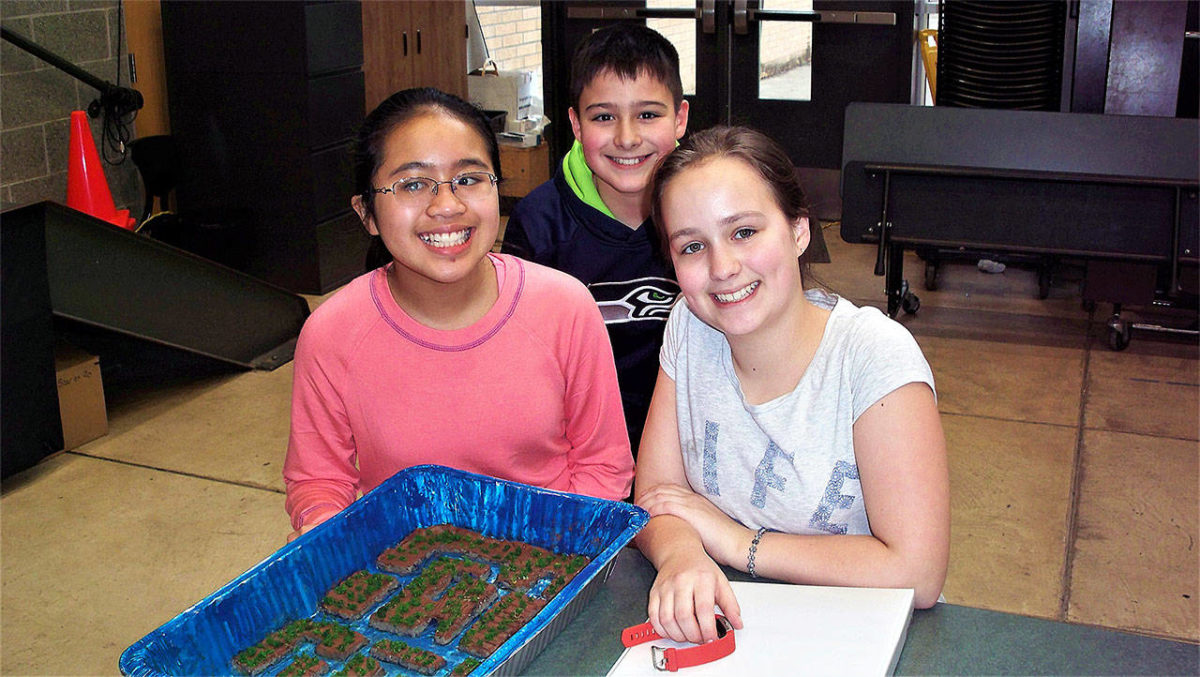 Challenge Program students (from left) Joyce Ho, Cooper Kim and Isabella Dillow work on a STEM and social studies project during the 2017-18 school year, when they were in sixth grade. The highly capable program was recently honored as a national Blue Ribbon school. (Contributed photo)

We are so proud of the achievements of our Cooperative districts! To learn how to become a part of the WSIPC Cooperative, visit our
website
or contact us at
info@wsipc.org
or 425.349.6600.
---
WSIPC
is a non-profit cooperative that provides technology solutions (including Skyward), services, and support to K-12 schools. WSIPC's purpose is to help schools do more with every dollar and to empower them with the tools to work smarter.
---