COVID-19 Resources for Schools
Jan 21, 22
---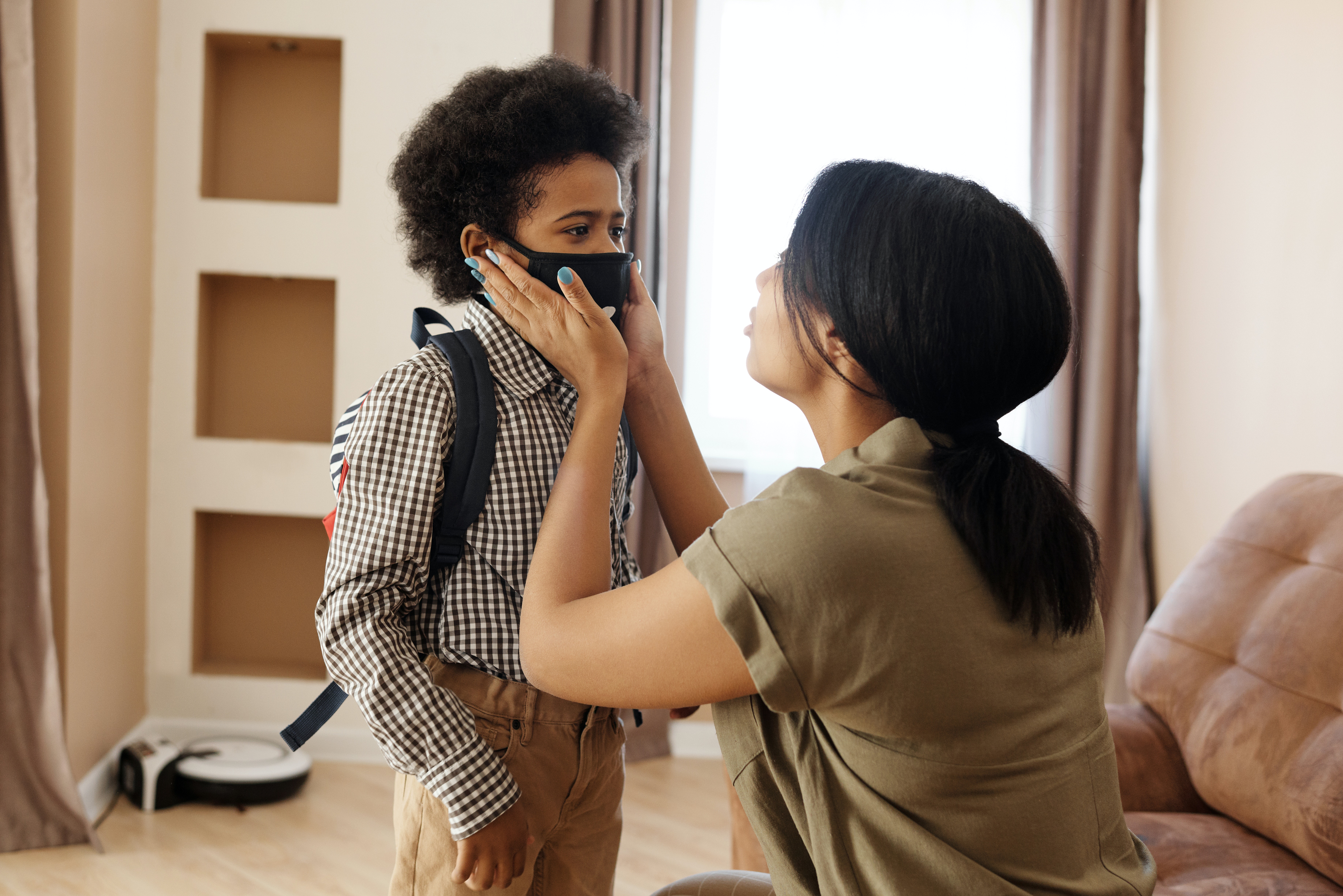 Looking for the current COVID-19 guidelines for schools?
Here are the links you need to find the most up-to-date COVID-19 related information.

OSPI

Washington State Governor's Page

Washington State Department of Health

CDC
The COVID-19 outbreak has turned everyone's lives upside down. Education and administrative tasks for our school districts are taking a very different form in this new landscape, and WSIPC is here to help.
WSIPC is a non-profit public agency that provides technology solutions (including Skyward SMS 2.0 and Qmlativ), services, and support to K-12 schools. WSIPC's purpose is to help schools do more with every dollar and to empower them with the tools to work smarter. To learn how your district can become part of the WSIPC Cooperative, contact us at info@wsipc.org or 425.349.6600.
WSIPC. Inspired by education. Empowered by technology.TM
---