COVID-19 Guidance and Resources from OSPI
Mar 24, 20
---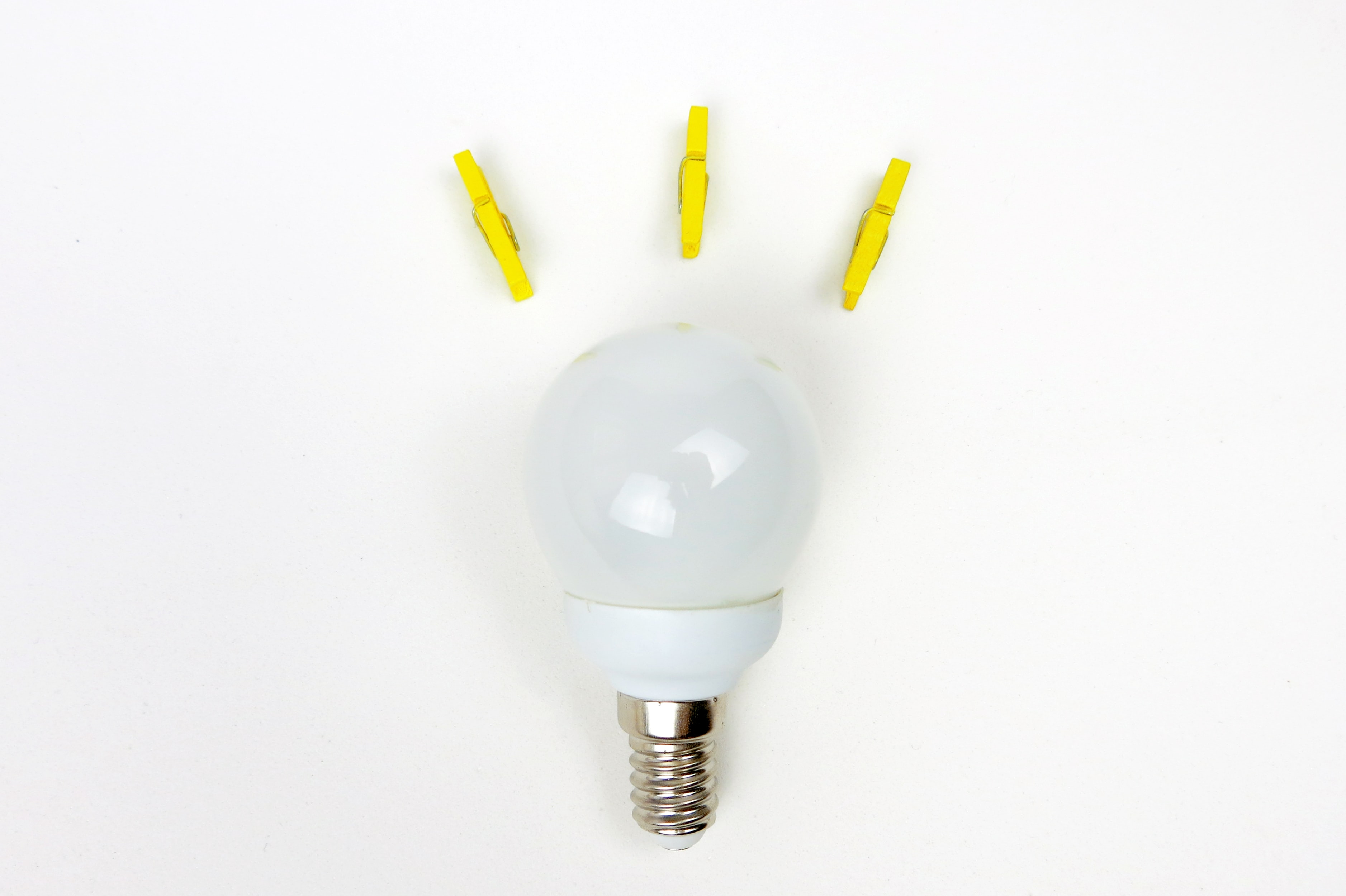 Unsure what's expected or what tools are available to help your school and your children through the COVID-19 outbreak?
Visit OSPI's COVID-19 Guidance and Resources page for the current guidance and resources you need. The resources currently available on this page are listed below (check the page regularly as it is updated often).

For School Districts
Continuous Learning During School Closures
Child Care
Supporting Graduating Seniors
Teacher & Principal Evaluations
Meals & Nutrition
State & Federal Funding
Assessments
Allowable Building Activities
Waivers & Make-up Days
Special Education
Considerations for Paid School Staff
Bullying & Harassment
Guidance & Resources from Partners

For Students & Families
COVID-19 in Schools: A Parent Guide:
School Closures:
WSIPC is a non-profit public agency that provides technology solutions (including Qmlativ), services, and support to K-12 schools. WSIPC's purpose is to help schools do more with every dollar and to empower them with the tools to work smarter. To learn how your district can become part of the WSIPC Cooperative, contact us at info@wsipc.org or 425.349.6600.
WSIPC. Inspired by education. Empowered by technology.TM

---