COVID-19 and State Reporting Requirements
Mar 27, 20
---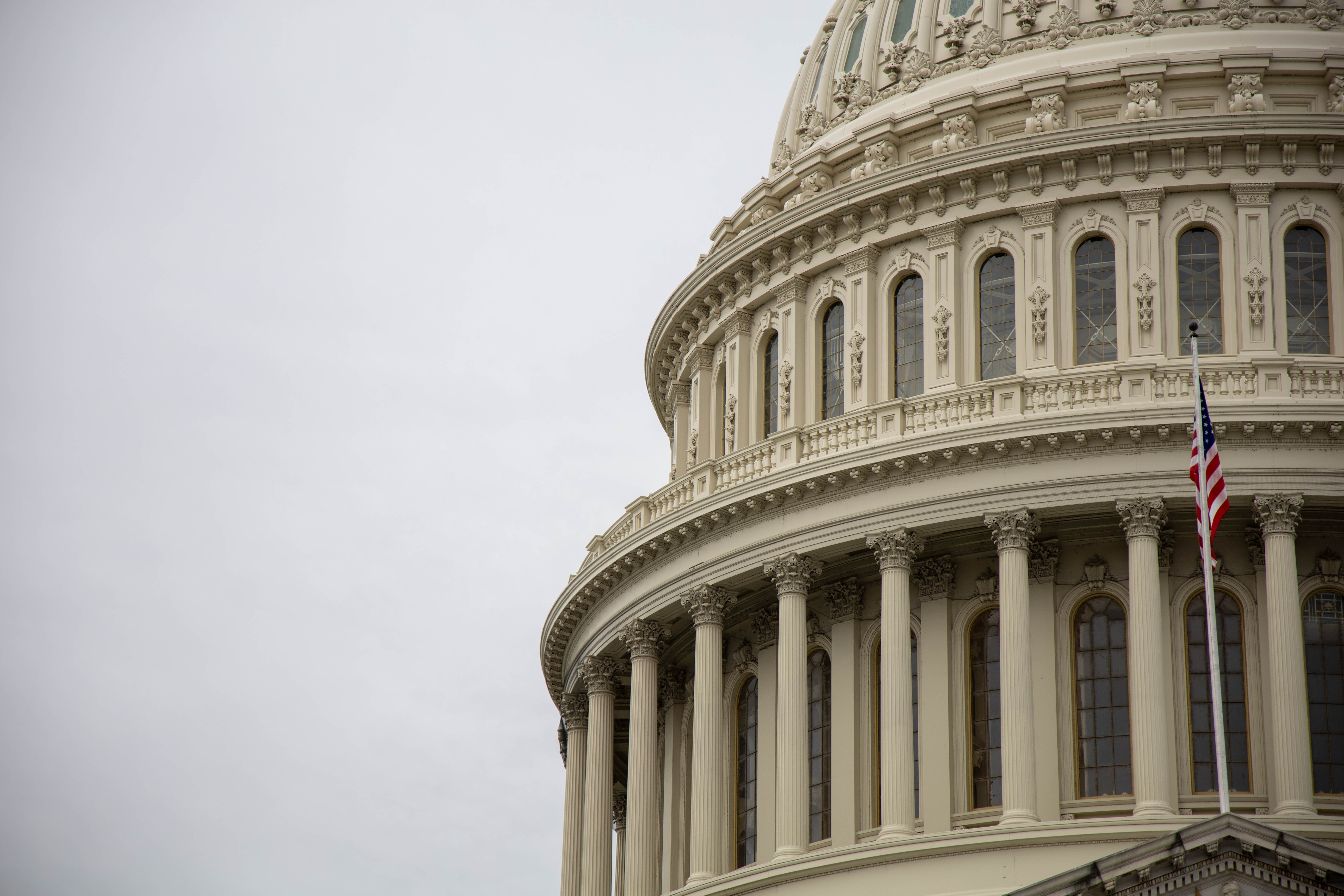 Earlier this week, the Seattle Times reported that schools are required to resume classes in some format by March 30, and that the Washington Office of Superintendent of Public Instruction (OSPI) plans to collect data from districts on a weekly basis to monitor instruction plans, the number of meals districts distribute, and the childcare slots they fill.
For over 50 years, WSIPC has worked closely with agencies such as OSPI, the Department of Health, the Department of Retirement Systems, the Health Care Authority, and the Department of Education to ensure that your district is always in compliance with state reporting requirements.
Our State Reporting Team will continue to communicate regularly with these state agencies to gather requirements and to monitor pending changes, so we can help our districts comply with any new reporting mandates, including those related to COVID-19 and school closures.
A benefit of being served by the WSIPC Cooperative is that we can use our centralized resources so our districts are asked to do less when it comes to collecting and sharing data, and you can focus instead on what's really important: Education!
If you have questions about state reporting, contact your Information Service Center.
WSIPC is a non-profit public agency that provides technology solutions (including Qmlativ), services, and support to K-12 schools. WSIPC's purpose is to help schools do more with every dollar and to empower them with the tools to work smarter. To learn how your district can become part of the WSIPC Cooperative, contact us at info@wsipc.org or 425.349.6600.
WSIPC. Inspired by education. Empowered by technology.TM
---