Congratulations to the 2021 Digital Principals of the Year!
Jun 18, 21
---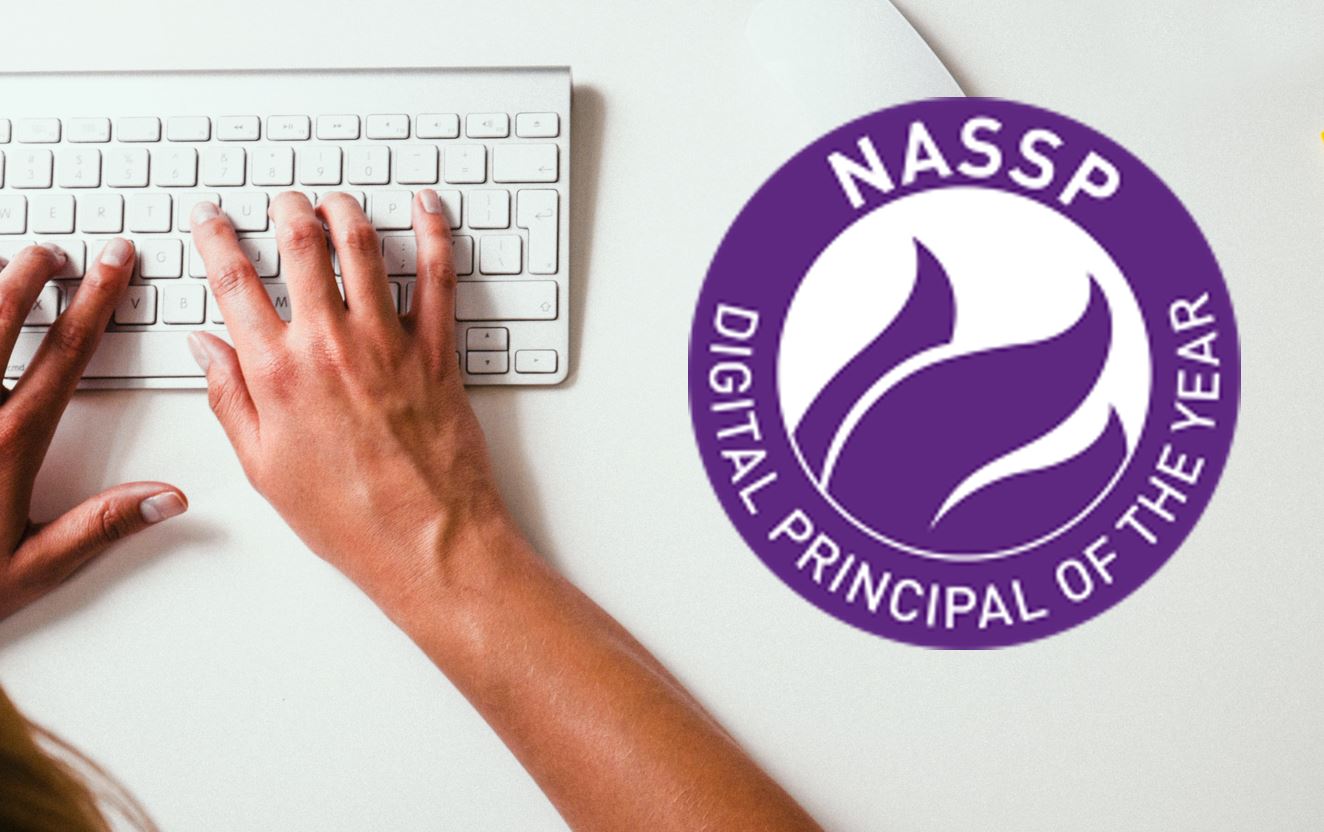 Congratulations Cindy Sholtys-Cromwell – 2021 Digital Principal of the Year!
Cindy Sholtys-Cromwell, principal of Kelso Virtual Academy in Kelso, WA has been selected as one of three national winners of the Digital Principals of the Year award! Recipients are honored for integrating digital media in their efforts to improve instruction, student achievement, and their own leadership.
The National Association of Secondary School Principals (NASSP) Digital Principals of the Year program honors principals who exhibit bold, creative leadership in their drive to harness the potential of new technologies to further learning goals. The award honors three NASSP-member principals in schools that cover any subset of grades 6-12.

About Cindy Sholtys-Cromwell (From the NASSP site)
In the spring of 2020, Principal Cindy Sholtys-Cromwell was hired to lead Kelso Virtual Academy. To meet the needs of the community during the pandemic, she was immediately tasked with expanding it to a K–12 school. By August, enrollment went from 30 students to over 1,000. With this growth, Sholtys-Cromwell and her team had to quickly design a plan to meet the vast learning needs of its students, particularly for those with IEPs. She worked directly with special education staff and intervention specialists on professional development to ensure access to and modification of the online curriculum.

Learn more about this award on the NASSP site
WSIPC is a non-profit public agency that provides technology solutions, services, and support to K-12 schools. WSIPC's purpose is to help schools do more with every dollar and to empower them with the tools to work smarter. To learn how your district can become a part of the WSIPC Cooperative, contact us at info@wsipc.org or 425.349.6600.
WSIPC. Inspired by education. Empowered by technology.TM
Image Credit: Damian Zaleski
---