Coffee and Collaboration: Cybersecurity Insurance Panel
Apr 05, 22
---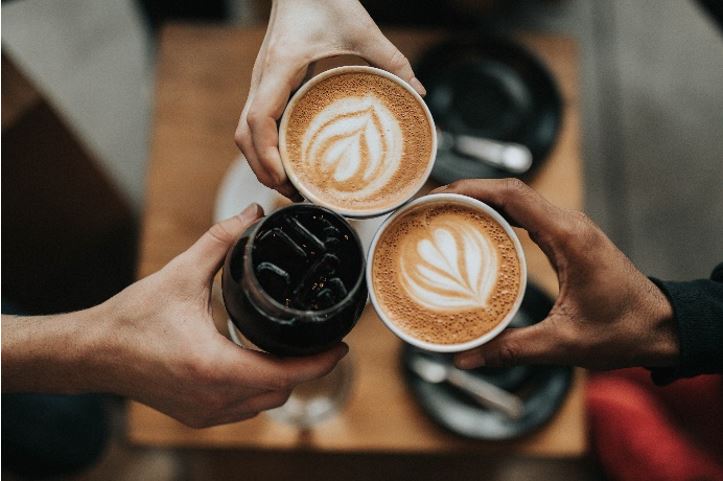 Coffee and Collaboration: Cybersecurity Insurance Panel
Wednesday April 13, 2022 - 11 A.M. PST

Our WSIPC Purchasing Program partner CyberForce|Q is hosting a Cybersecurity Insurance Panel to discuss insurance trends, best practices, and recommendations.

Learn from knowledgeable panelists who are excited to share their insights with you:
Phillip Smith, Vice President, Healthcare Practice Group Leader, INSURICA

Rick Rosenberry, Sr. Account Executive, Brownrigg Insurance

Wayne Pierce, Information Security Officer & Cybersecurity Program Advisor, CyberForce|Q
WSIPC's Purchasing Program
WSIPC's Purchasing Program connects K-12 public and private schools and public agencies to a network of technology partners, leveraging the power of the WSIPC Cooperative to provide competitively bid goods and services at a reasonable cost. Each vendor who becomes a part of WSIPC's Purchasing Program has been awarded a bid contract through an official RFP process in compliance with Washington State Procurement RCWs.
Cyberforce|Q is an awarded vendor of RFP 21-04 Cyber Security Awareness Training Solutions.
WSIPC is a non-profit public agency that provides technology solutions, services, and support to K-12 schools. WSIPC's purpose is to help schools do more with every dollar and to empower them with the tools to work smarter. To learn how your district can become part of the WSIPC Cooperative, contact us at info@wsipc.org or 425.349.6600.
WSIPC. Inspired by education. Empowered by technology.TM
---