Celebrate National Pediatric Transplant Week By Donating Blood!
Apr 12, 21
---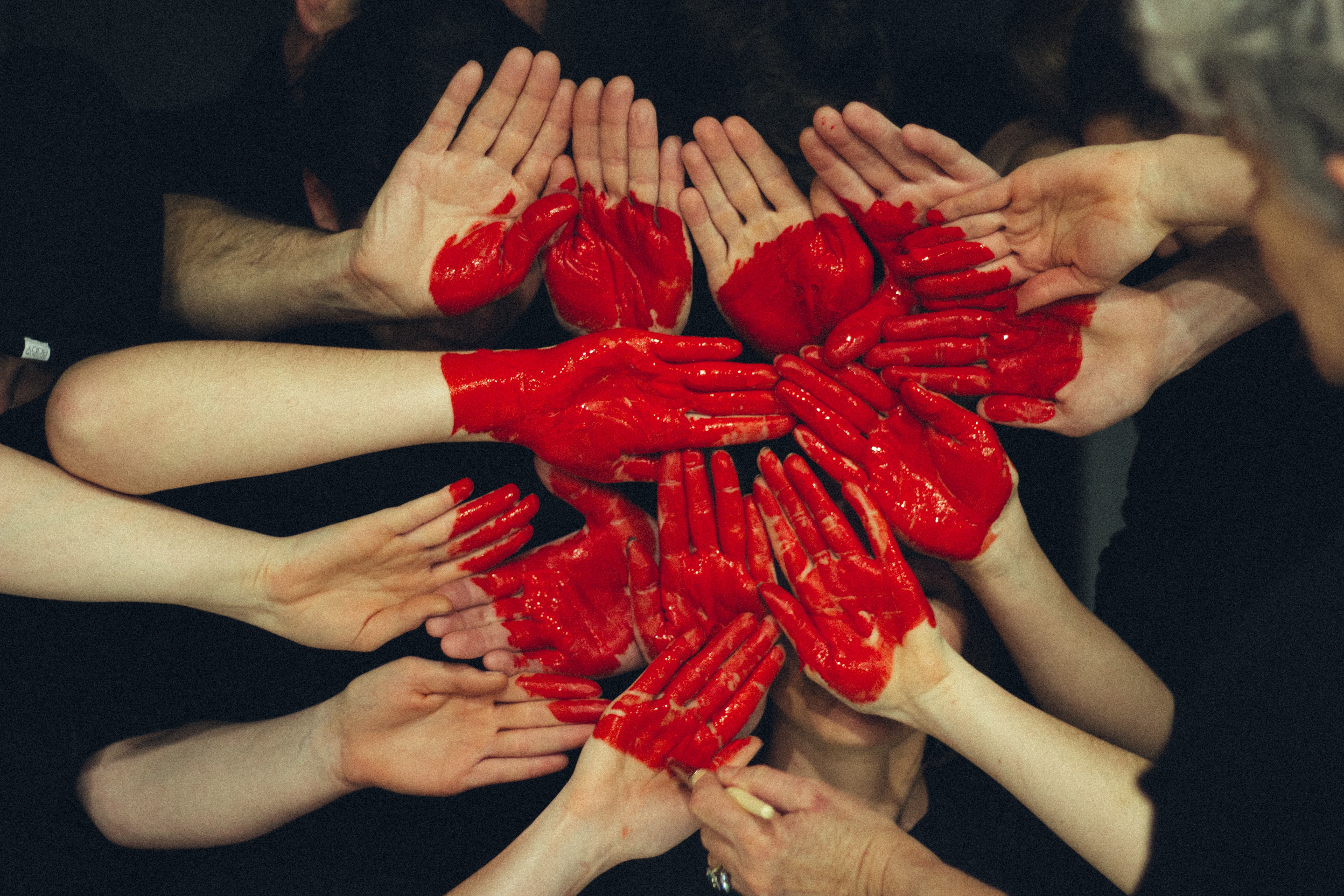 Celebrate National Pediatric Transplant week (April 18-24) by making your next donation to ensure a safety and healthy procedure for kids in our community!
April is a time for renewal as we approach the spring season. A time for renewal calls for blood donation to help patients receive various transplants – another renewed chance at a healthy life. Without your blood donation, transplants would not be possible.

Schedule your appointment to donate blood at a pop-up location near you:
Pop-Up @ North Creek Presbyterian Church 621 164th St. SE. Mill Creek, WA 98012
Pop-Up @ North Bothell 24323 Bothell Everett Hwy Bothell, WA 98012
Pop-Up @ Lynnwood Convention Center 3711 196th St. SW. Lynnwood, WA 98036

Appointments and masks are required at all Bloodworks donation sites. No guests or people under age 16 are permitted onsite. For additional information regarding COVID-19, visit bloodworksnw.org/coronavirus.

WSIPC is honored to partner with Bloodworks to save lives! We will resume hosting on-site blood drives with Bloodworks as soon as it is safe to do so.


WSIPC is a non-profit public agency that provides technology solutions, services, and support to K-12 schools. WSIPC's purpose is to help schools do more with every dollar and to empower them with the tools to work smarter. To learn how your district can become part of the WSIPC Cooperative, contact us at info@wsipc.org or 425.349.6600.
WSIPC. Inspired by education. Empowered by technology.TM

Image Credit: Tim Marshall
---