Boost Participation in Parent-Teacher Conferences with Qmlativ!
Jan 26, 22
---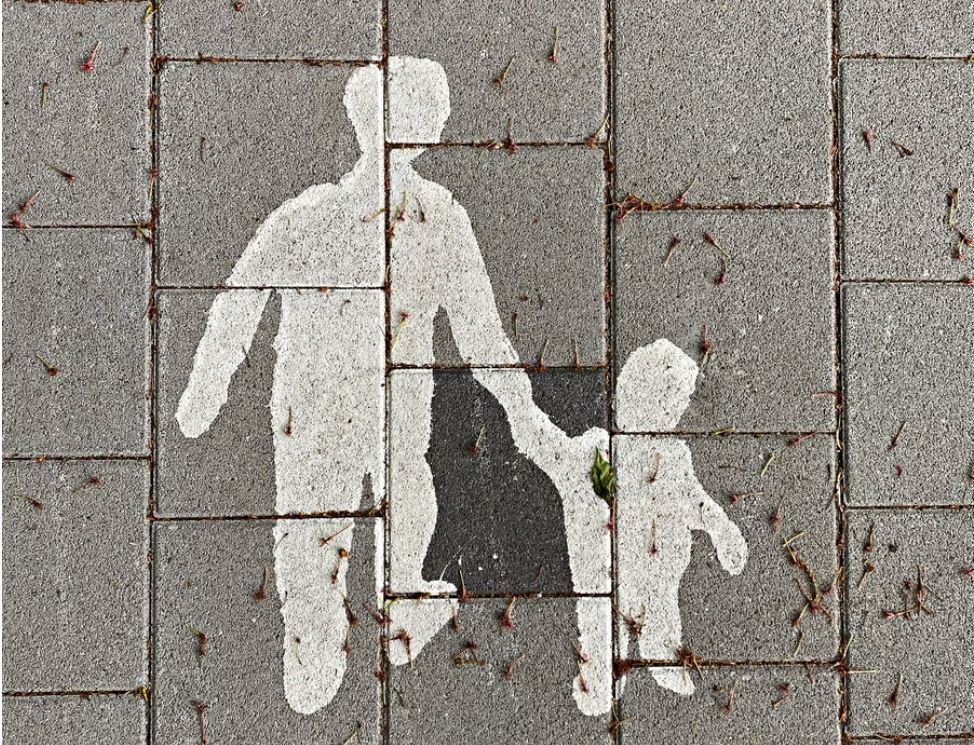 Boost Participation in Parent-Teacher Conferences with Qmlativ!
Make scheduling parent-teacher conferences a breeze by carrying out the entire process in Qmlativ Family Access. Teachers can display their calendar availability for parents, who then select a slot that works for them!
In Qmlativ Conference Scheduler, administrators can now create time slots for parent-teacher conferences, including time slots for non-teaching staff members. When guardians sign on to Qmlativ Family Access and view their Live Tiles, they'll be able to see how long the conferences will be open for scheduling, view the time slots available, and sign up for a time that fits their schedule. They can even choose the method by which they'll conduct the conference.
The best way to build a strong parent-teacher relationship and set a child up for success is through ongoing communication. You can help parents and teachers develop a relationship, leading up to and following conferences, with the Qmlativ Message Center.
In Qmlativ Message Center you can add filters in the Add Message workflow to make it easier for you to select the recipients of your message, and now, in addition to being able to reply directly within the Message Center, you can also reply from the email you receive.
When parents get involved with their child's education, great things happen. Qmlativ has set the stage for parents to join educators from wherever they might be, removing one large barrier to making that connection.
The Qmlativ Education Management System is a comprehensive, web-based system, encompassing two product suites (Student and Business). Qmlativ offers a wide variety of applications, and holistically manages the daily operations of your district or school. To learn more about Qmlativ, contact your Information Service Center.
WSIPC is a non-profit public agency that provides technology solutions (including Skyward Qmlativ and SMS 2.0), services, and support to K-12 schools. WSIPC's purpose is to help schools do more with every dollar and to empower them with the tools to work smarter. To learn how your district can become a part of the WSIPC Cooperative, contact us at info@wsipc.org or 425.349.6600.
WSIPC. Inspired by education. Empowered by technology.TM
Image Credit: Suzi Kim
---