Be an Advocate for Special Education!
Jun 21, 19
---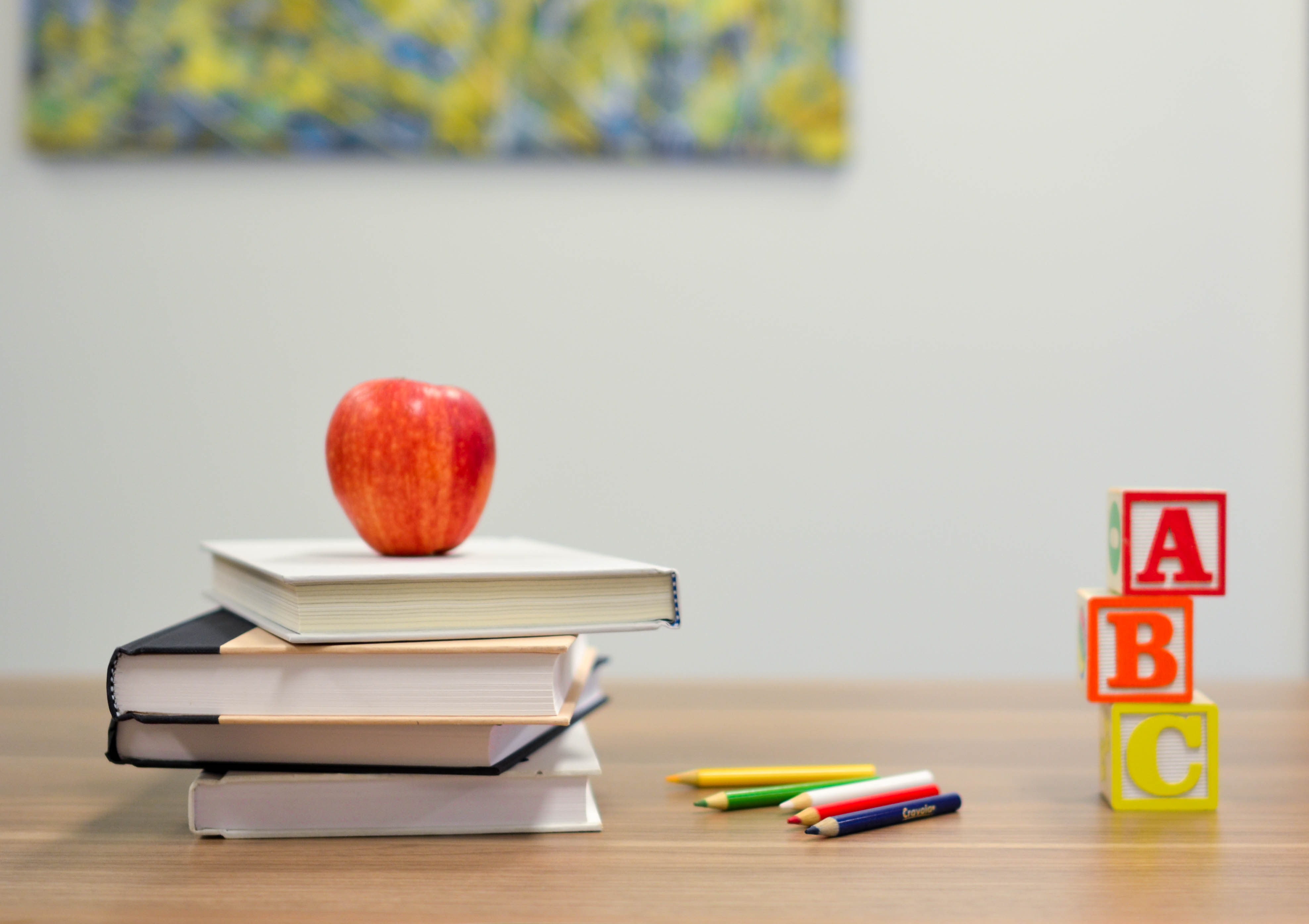 Whether special education students are part of your family, classroom, school, district, or community, understanding special education terms will help you advocate for special education students and their education.

504 Plan - The 504 Plan is a plan developed to ensure that children with a disability identified under the law, who attend an elementary or secondary educational institution, receive accommodations that ensure their academic success and access to the learning environment.

Americans with Disabilities Act (ADA) - This law prohibits discrimination based on disabilities in all areas of public life, and guarantees that people with disabilities have the same opportunities as everyone else, including employment, transportation, government services, and access to all places open to the public.

Evaluation - The evaluation process establishes a foundation for developing an appropriate educational program for your student. School districts use evaluations to determine both initial and continued eligibility for special education services, to determine a student's need for special education and related services, and to gather additional information for an Individualized Education Program (IEP) for the student.

Individualized Education Program (IEP) - A written statement that guides your student's learning while in special education. It describes the amount of time that your student will spend receiving special education, any related services your student will receive, and the academic/behavioral goals and expectations for the year.

Individuals with Disabilities Education Act (IDEA) - This law guarantees all students with disabilities, free public education that meets their unique needs and prepares them for further education, employment, and independent living.

Special Education and WSIPC
---

Resources:
---
WSIPC
is a non-profit cooperative that provides technology solutions, services, and support to K-12 schools. WSIPC's purpose is to help schools do more with every dollar and to empower them with the tools to work smarter. To learn how your district can become a part of the WSIPC Cooperative, contact us at
info@wsipc.org
or 425.349.6600.

Inspired by education. Empowered by technology.TM
---