AWSL Resources - Connection through Social Distancing
May 05, 20
---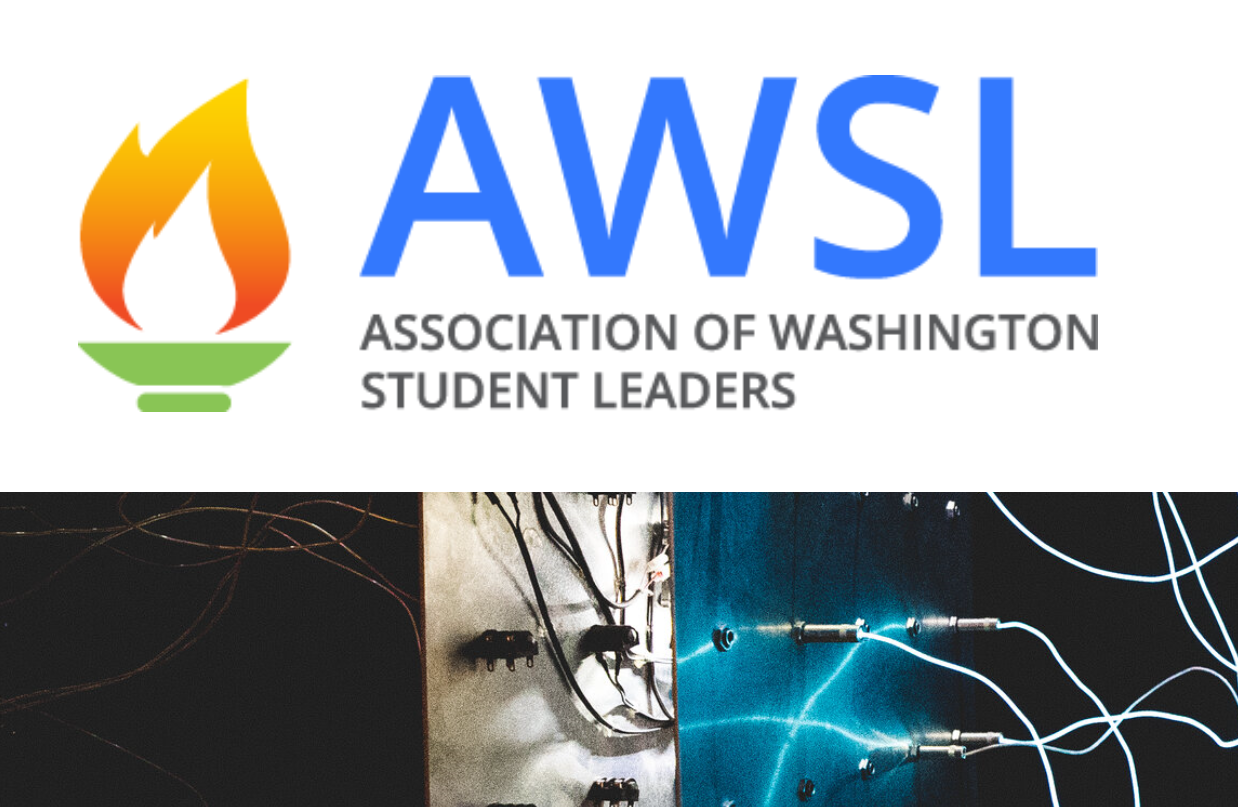 The spring of 2020 has created unique challenges and opportunities as prevailing circumstances have taken shape in our world. While we may not be able to be together in our schools and classrooms, there are still ways to connect, learn, grow, and reflect!
The Association of Washington Student Leaders (AWSL) has created a resource page of free materials and activities to help you educate your students at a distance.

Click here to check out AWSL's Resource Page!
We're all in this together.
WSIPC is a non-profit public agency that provides technology solutions (including SMS 2.0 and Qmlativ), services, and support to K-12 schools. WSIPC's purpose is to help schools do more with every dollar and to empower them with the tools to work smarter. To learn how your district can become part of the WSIPC Cooperative, contact us at info@wsipc.org or 425.349.6600.
WSIPC. Inspired by education. Empowered by technology.TM
---