ASBWorks – Designed by Bookkeepers for Bookkeepers!
Mar 15, 23
---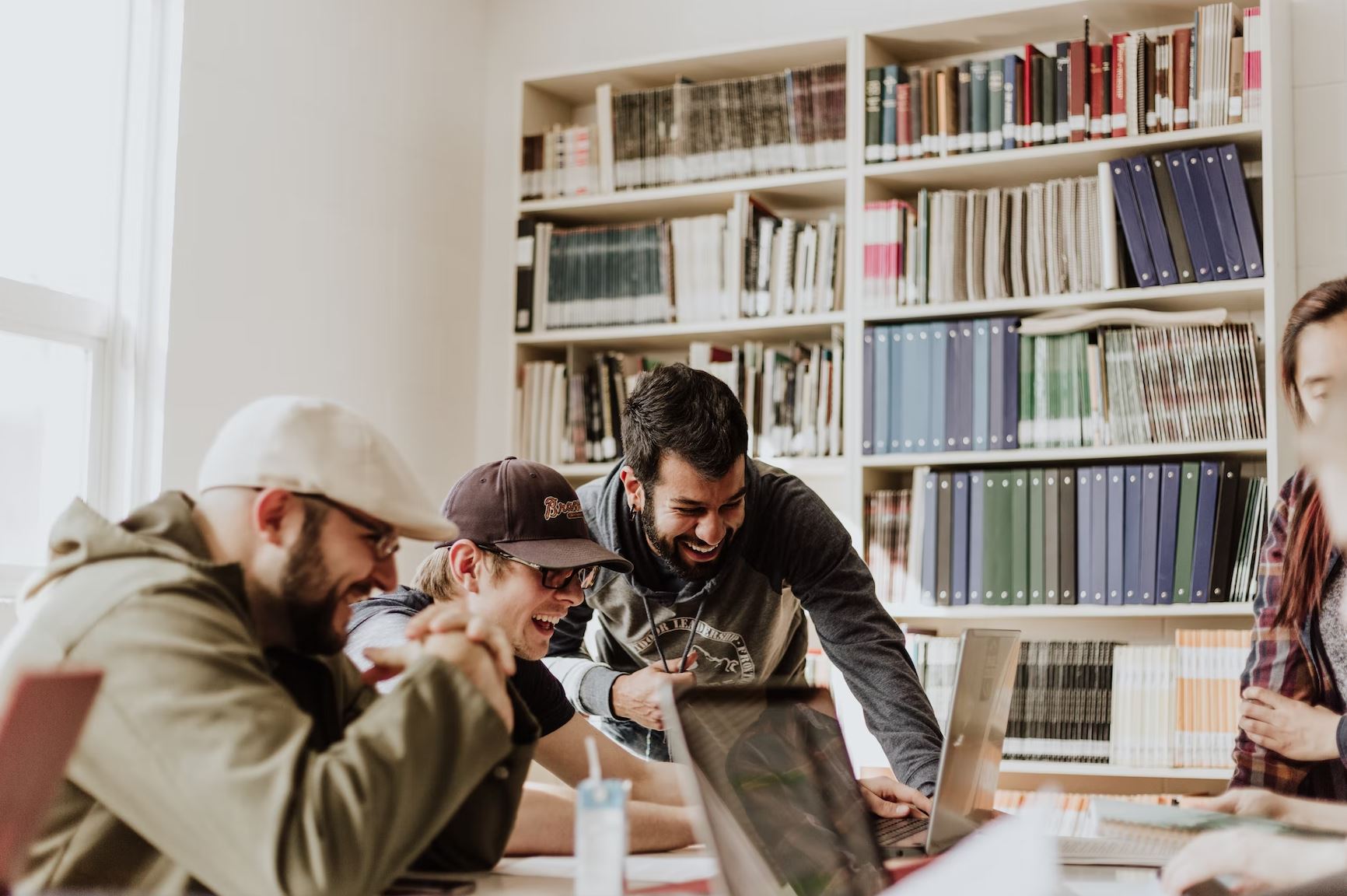 ASBWorks – Designed by Bookkeepers for Bookkeepers!
Awarded vendor of WSIPC RFP 22-04 Online Payment Solutions

ASBWorks, from Gray Step Software, is a fully web-based accounting solution developed by bookkeepers, school auditors, internal auditors, and other school staff to offer a complete solution for a Point of Sale/Online Payment system.
Gray Step Software's team consists of school district auditors, CPAs, and high school bookkeepers who know the importance of maintaining a software that can meet not only the needs of district offices but also the intricacies of a bookkeeper that manages the day-to-day processes of school registrations, reporting, and receipting at all levels of their school's financial needs.
ASBWorks (fully web-based accounting solution) - Create checks, invoices, purchase orders, deposits, and bank reconciliations. Manage your student roster, create fundraisers, and explore the numerous reports related to your ASB funds and students.
Point of Sale (in-person sales solution) - This desktop application makes sales easy. Create student receipts, collect multiple payment methods, and watch your ledger update in real-time.
Web Store (online payments solution) - Create items and allow your students and parents to purchase from home or on the go. Receipt History enables students to pay off items or fines and review past receipts. Customize your web store to feature your most popular products and see your revenue soar!

Get The Online Payment System That's Designed to Meet Your Needs
Visit the Gray Step Software page, or contact Blake Cichella (Blake.Cichella@graystep.com / 844-944-7798 - Option 1) today, and reference WSIPC RFP 22-04 for contract pricing!

About WSIPC's Purchasing Program
Each vendor who becomes a part of WSIPC's Purchasing Program has been awarded a bid contract through an official RFP process in compliance with Washington State Procurement RCWs. For a full list of available product and service contracts, check out the Purchasing page on our website.
Gray Step Software is an awarded vendor of RFP 22-04 Online Payment Solutions.
WSIPC is a non-profit public agency that provides technology solutions (including SMS 2.0 and Qmlativ), services, and support to K-12 schools. WSIPC's purpose is to help schools do more with every dollar and to empower them with the tools to work smarter. To learn how your district can become part of the WSIPC Cooperative, contact us at info@wsipc.org or 425.349.6600.
WSIPC. Inspired by education. Empowered by technology.TM
---