Are Your Students Safe Online?
Nov 09, 21
---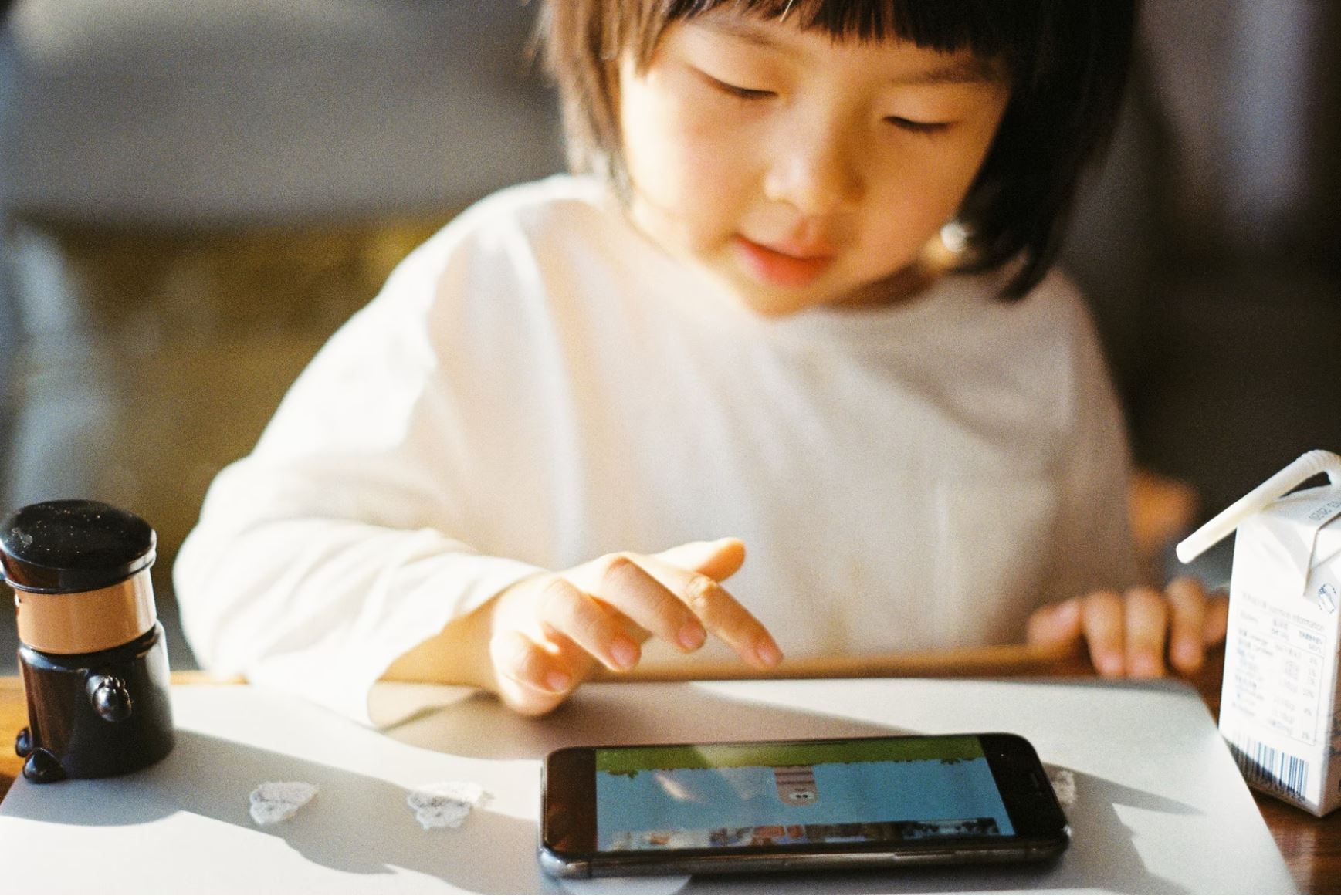 Secure Your District's Data & Monitor Your Students' Safety Signals with ManagedMethods!
Did you know that WSIPC's Purchasing Program partner ManagedMethods can help your district secure Google Workspace and Microsoft 365 domains?
The team at Bremerton School District realized that they weren't getting enough information about student safety incidents from Gaggle and GoGuardian. They also knew that Google's native monitoring and control features were not adequate to confidently maintain data security and privacy compliance.
Then, they found ManagedMethods!
Read Bremerton School District's Story
ManagedMethods is built specifically to help K-12 school districts protect against ransomware, phishing, and data loss while also monitoring for student safety signals in Google, Microsoft 365, and Zoom.
Find out how ManagedMethods can keep your district secure and safe
Check out this demo, and connect with your Washington State Rep, Gina Di Prima, at gdiprima@managedmethods.com or 720-724-2246 x246. Mention WSIPC RFP 21-01 for contract pricing. WSIPC Cooperative members enjoy a 15% discount!

About WSIPC's Purchasing Program
Each vendor who becomes a part of WSIPC's Purchasing Program has been awarded a bid contract through an official RFP process in compliance with Washington State Procurement RCWs. For a full list of available product and service contracts, check out the Purchasing page on our website.
ManagedMethods is an awarded vendor of WSIPC RFP 21-01 Computer Software, Licenses, and Services.
WSIPC is a non-profit public agency that provides technology solutions, services, and support to K-12 schools. WSIPC's purpose is to help schools do more with every dollar and to empower them with the tools to work smarter. To learn how your district can become part of the WSIPC Cooperative, contact us at info@wsipc.org or 425.349.6600.
WSIPC. Inspired by education. Empowered by technology.TM
Image Credit: Zhenzhong Liu
---