An Advocate for Counselors is an Advocate for Students!
Sep 20, 19
---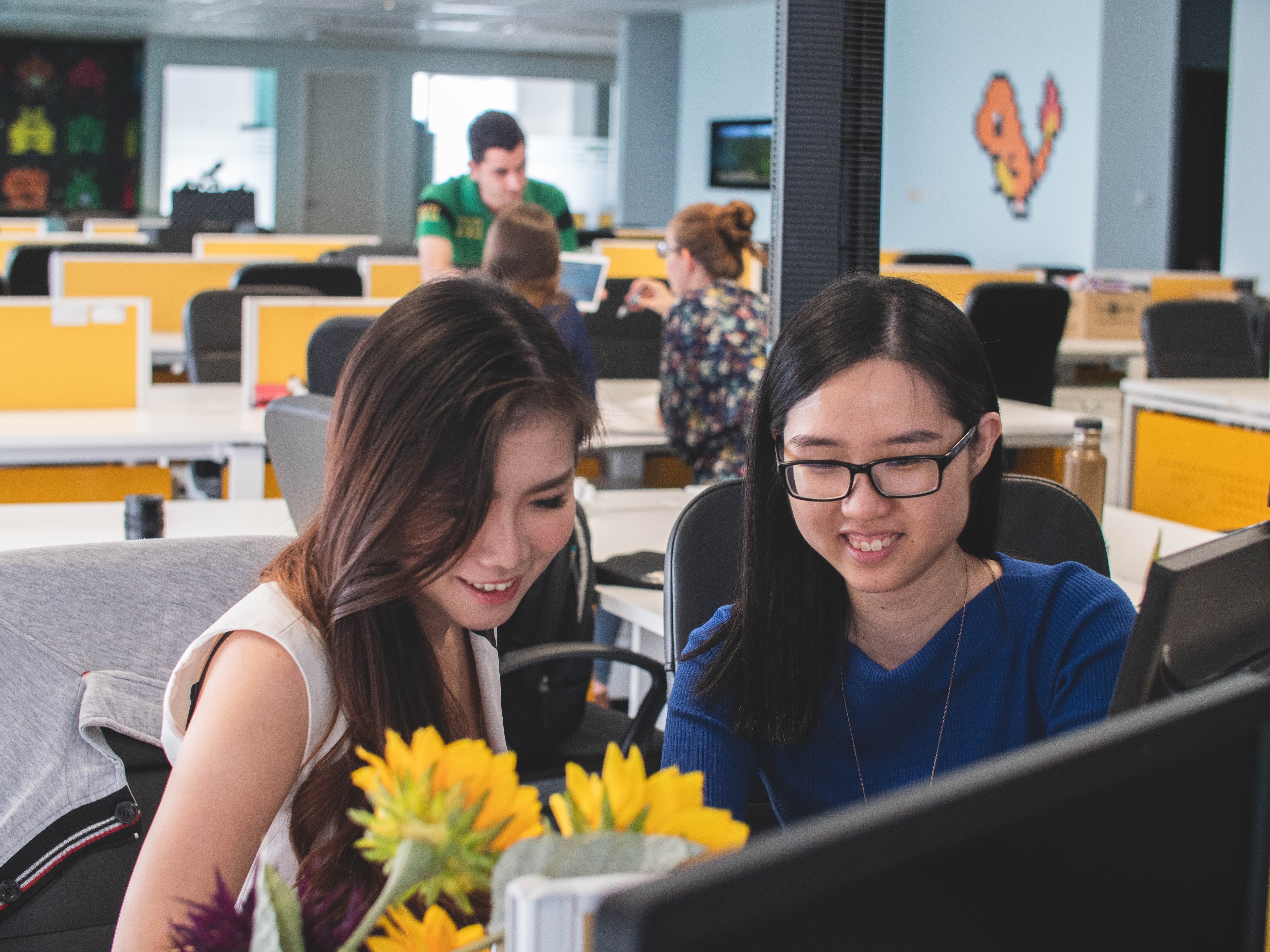 School counselors are critical in helping students develop and follow academic and career paths that will take them to the future they want. As a member of the WSIPC Cooperative, your district's counselors have access to great tools that empower them to help your students succeed.

Family/Student Access (Qmlativ & SMS 2.0) – A global portal where counselors can communicate with students and guardians, and where counselors and guardians can view all the information they need to help students succeed, including educational milestones, grading, graduation requirements, and test scores. It's a whole-child view of progress, intervention, and aspirations.

High School and Beyond – An interactive planning tool that delivers a four-year course plan based on graduation requirements and post-secondary goals. Students can create their own personalized pathway through high school, and revise their plan annually to accommodate changing interests or goals. Counselors and guardians can review and approve student plans, and monitor the student's progress towards graduation. High School and Beyond is accessed through the My School Data Portal.

High School and Beyond is free to WSIPC Cooperative member districts using Skyward's SIS.

Come to WASWUG Fall in Spokane (October 10-12) and learn more about Qmlativ and High School and Beyond!
---
The
Qmlativ Education Management System
(and its previous version,
SMS 2.0
) is a comprehensive, web-based system, encompassing two product suites (Student and Business). Qmlativ offers a wide variety of applications, and holistically manages the daily operations of your district or school.
WASWUG
is a Washington Skyward User Conference designed for and created by district users who want to learn more about Skyward, share insights, and network.
WSIPC
is a non-profit cooperative that provides technology solutions (including
Qmlativ
), services, and support to K-12 schools. WSIPC's purpose is to help schools do more with every dollar and to empower them with the tools to work smarter. To learn how your district can become part of the WSIPC Cooperative, contact us at
info@wsipc.org
or 425.349.6600.

WSIPC. Inspired by education. Empowered by technology.TM
---