9 Tips for Choosing the Best Student Information System
May 10, 18
---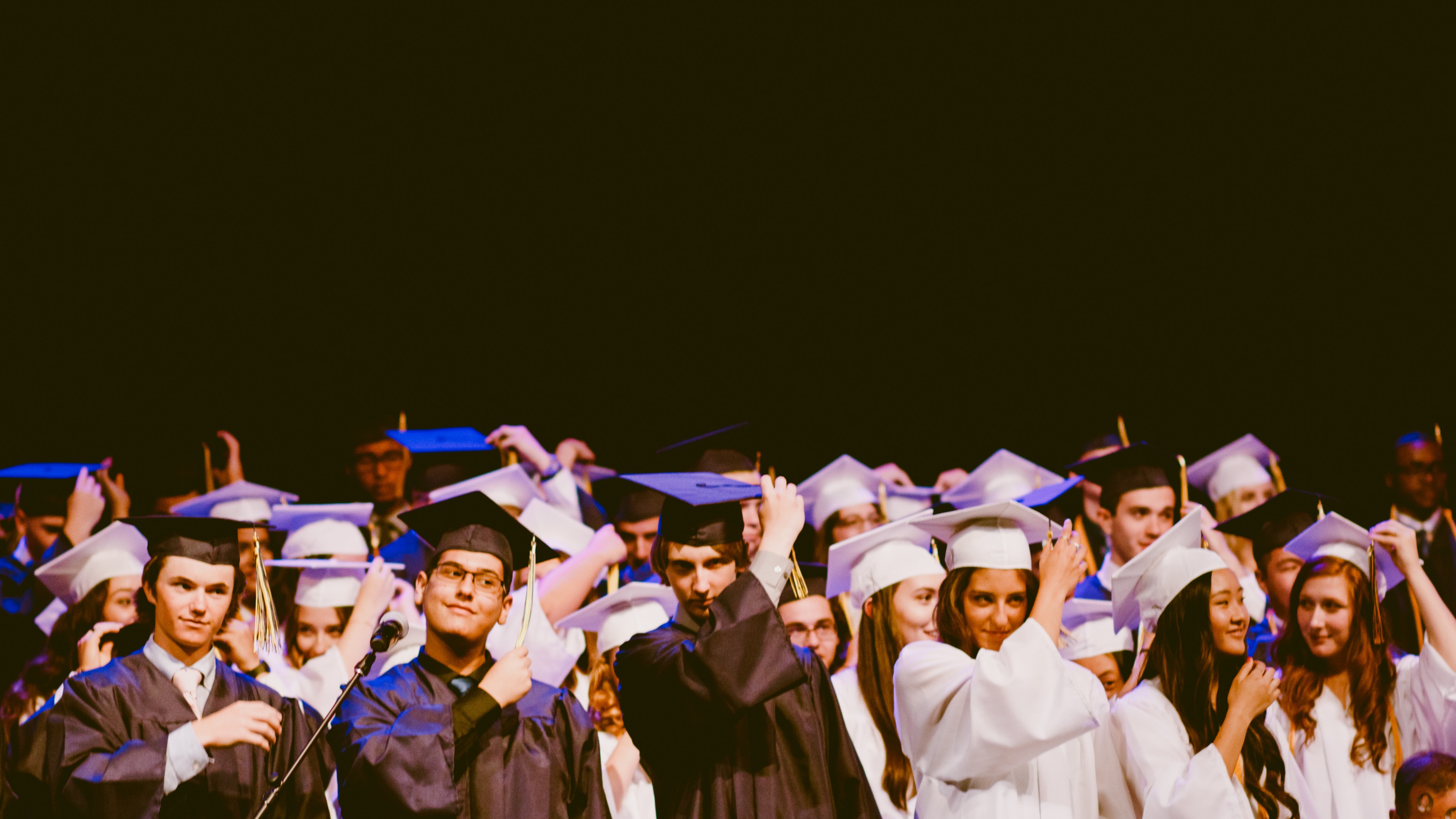 Choosing a new Student Information System (SIS) for your district can be a daunting and time-consuming task, but the results can significantly improve student achievement, reduce operating costs, and have a profound effect on how smoothly your school or district functions.
When choosing a Student Information System, it is important to carefully consider what features you need, how easy the features are to use, and how they will it help your school operate.

What to Consider

Does it Work for Everyone?


The system should work for all end-users, from district level administrators to teachers, parents, and students. It should have the depth and range of tools to allow technical experts to get what they need, but also be simple and intuitive enough to allow users who are not tech-savvy to easily complete their tasks and find what they need.

Is the Information System Easy to Access, Use, and Navigate?
An information system that end-users can intuitively use and navigate is essential to its success in your district. The interface should be designed to work on any device, allowing users to take full advantage of the software, anytime, anywhere, from running financial reports or taking attendance, to viewing their child's grades.


Are All Features Included in the Quoted Price?


The quoted price should include all the features you need, including implementation and ongoing support and training.


Is Support Sufficient and Robust?


A solution that has an eclectic support structure is beneficial to the long term operational health of the district. Look for a solution that offers self-service support, 24/7 in person support, consultations, and account management. Unlimited and ongoing access to support experts should be included in the quoted price, so you can always get help when you need it.


Can You Access and Use Your Data?


The academic success of your students relies on easy data access. Your SIS should empower school and district administrators to create dynamic reports to support data driven decision-making.


Does the SIS Meet Your State Reporting Requirements?


The company you choose should have state reporting specialists who have built close relationships with state agencies to ensure requirement changes are promptly implemented into the SIS. Your reports should be ready when you need them so you have plenty of time to review and verify those that are most critical to you.


Is a Student/Family Portal Included?


A student and family portal opens doors for greater collaboration and communication with parents and students, in all aspects of a student's education. This provides the avenue for getting necessary information into their hands easily and in a timely fashion.


Is a Teacher Portal Included?


A dynamic and intuitive teacher portal that provides real-time data, personalized customization, and access to a variety of operational information like grades, attendance, behavior, and live alerts, allows teachers to focus on their educational mission.


Does it Meet Your Administration Needs?


Look for office and administration tools that allow you to analyze trends and review district and school wide progress against standards.


Student Information Systems are constantly evolving. There is no one-size-fits-all solution, so districts should determine which product provides the capabilities that will best fit their needs.
Qmlativ, the Student Information System offered through the
WSIPC
Cooperative, includes all of the features mentioned in this article. To learn more, contact the sales team at
info@wsipc.org
or (425) 349-6600.
---