7 Reasons to Upgrade Your Software
May 15, 19
---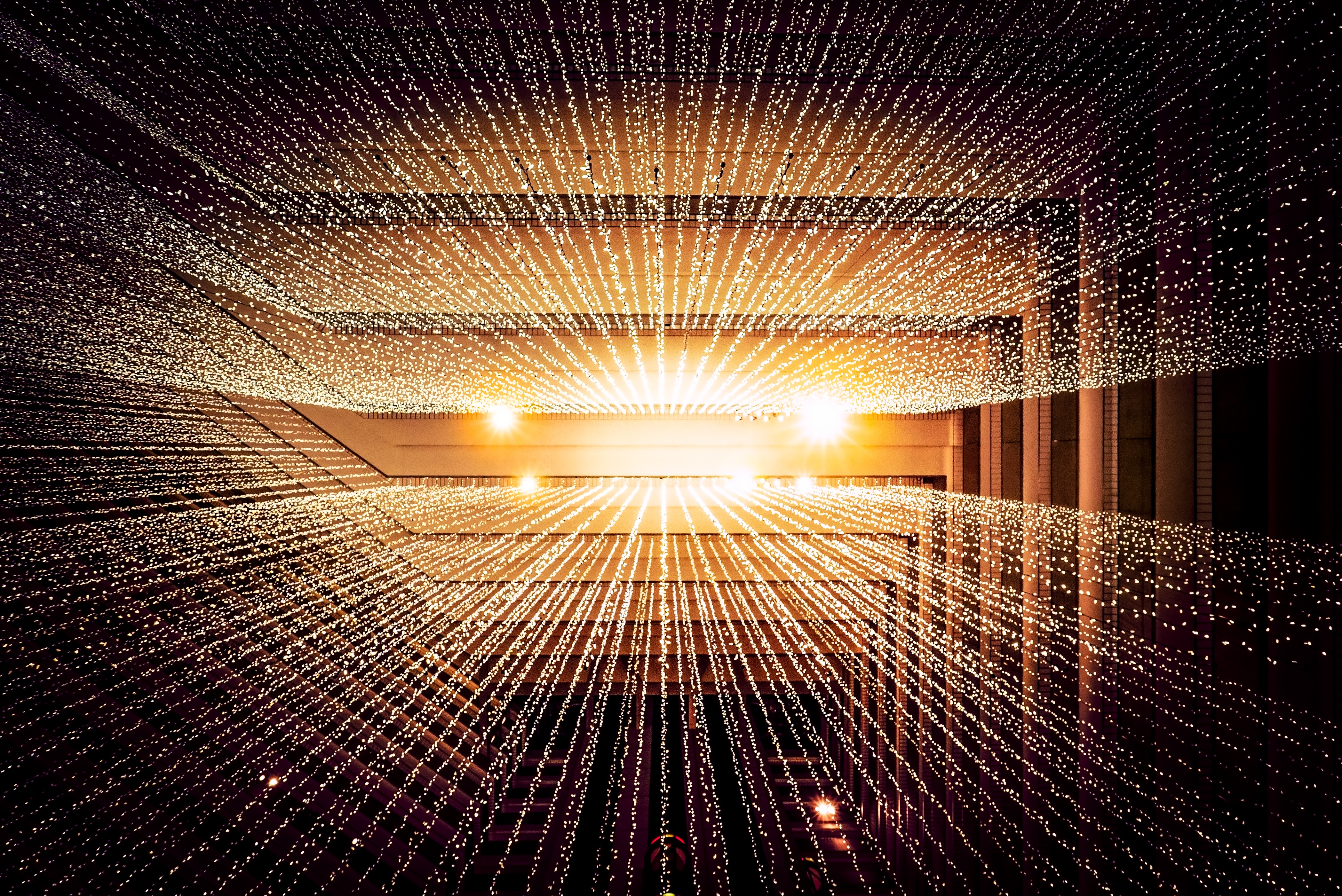 Considering upgrading your school's software? Here's why you should!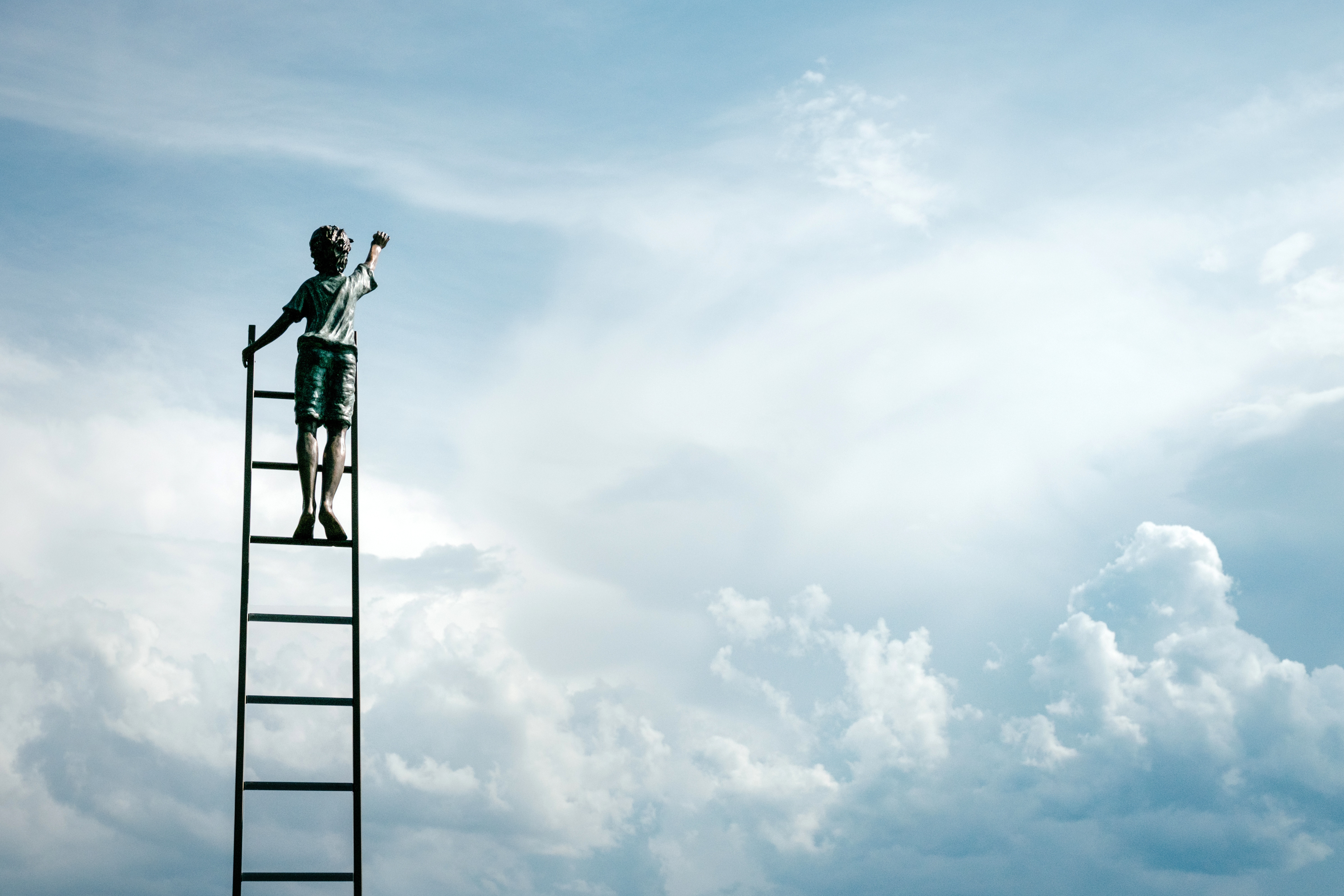 1. System Upgrades
– Continual system improvement is built-in to many new applications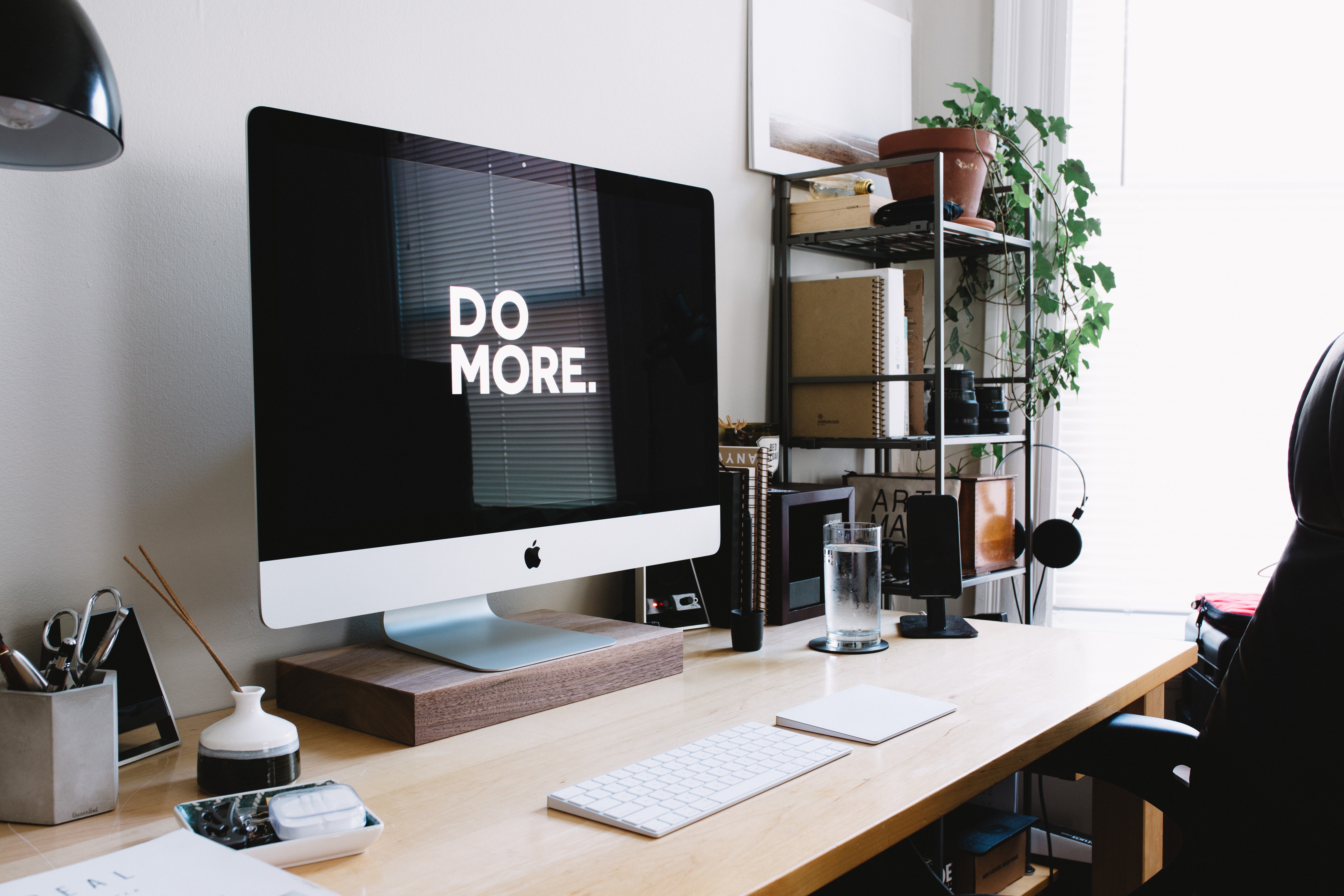 2. Increased Productivity
– Improved functionality and faster systems mean tasks take less time to complete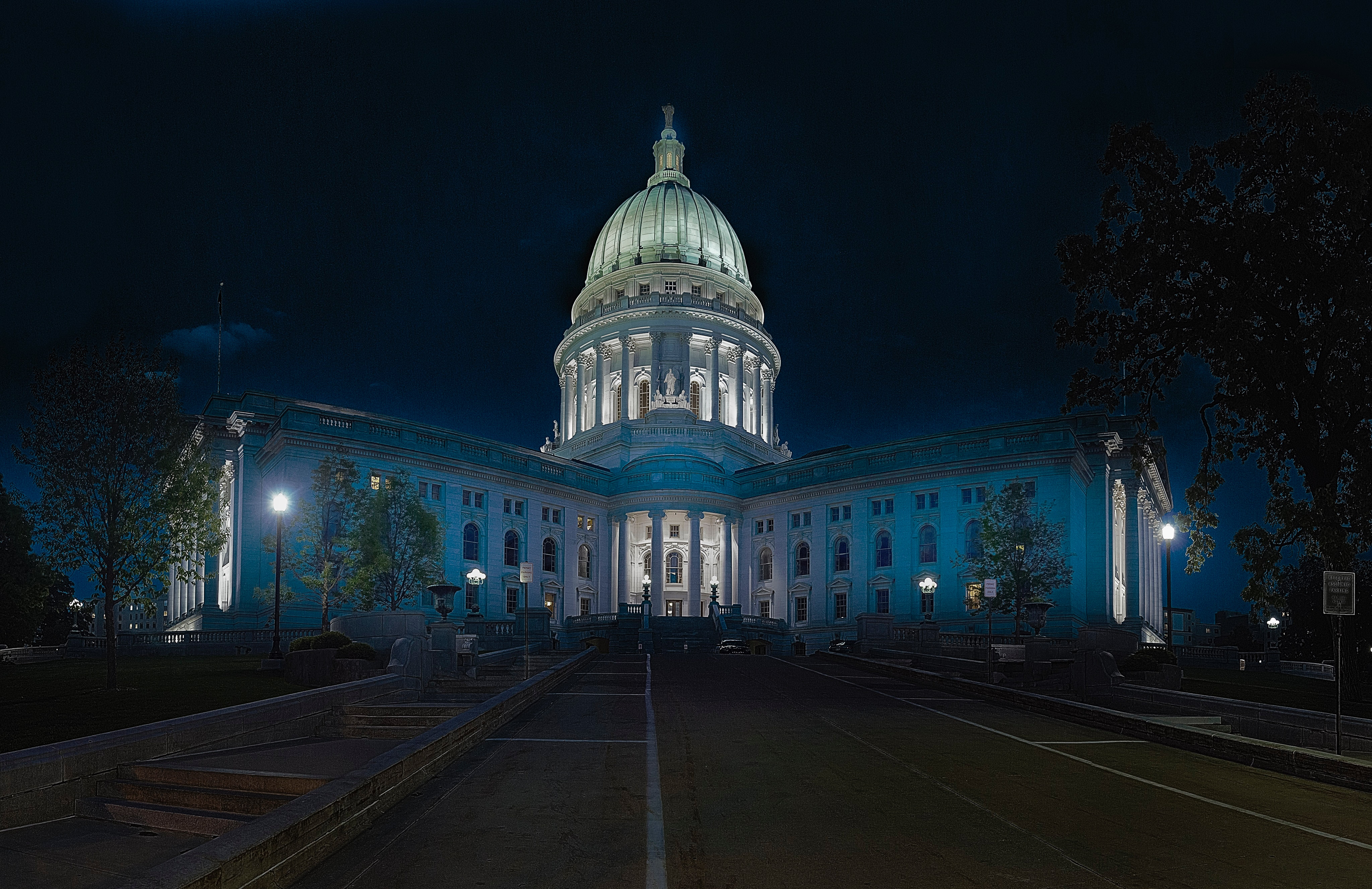 3. Compliance
– Stay in compliance with legislative requirements such as State Reports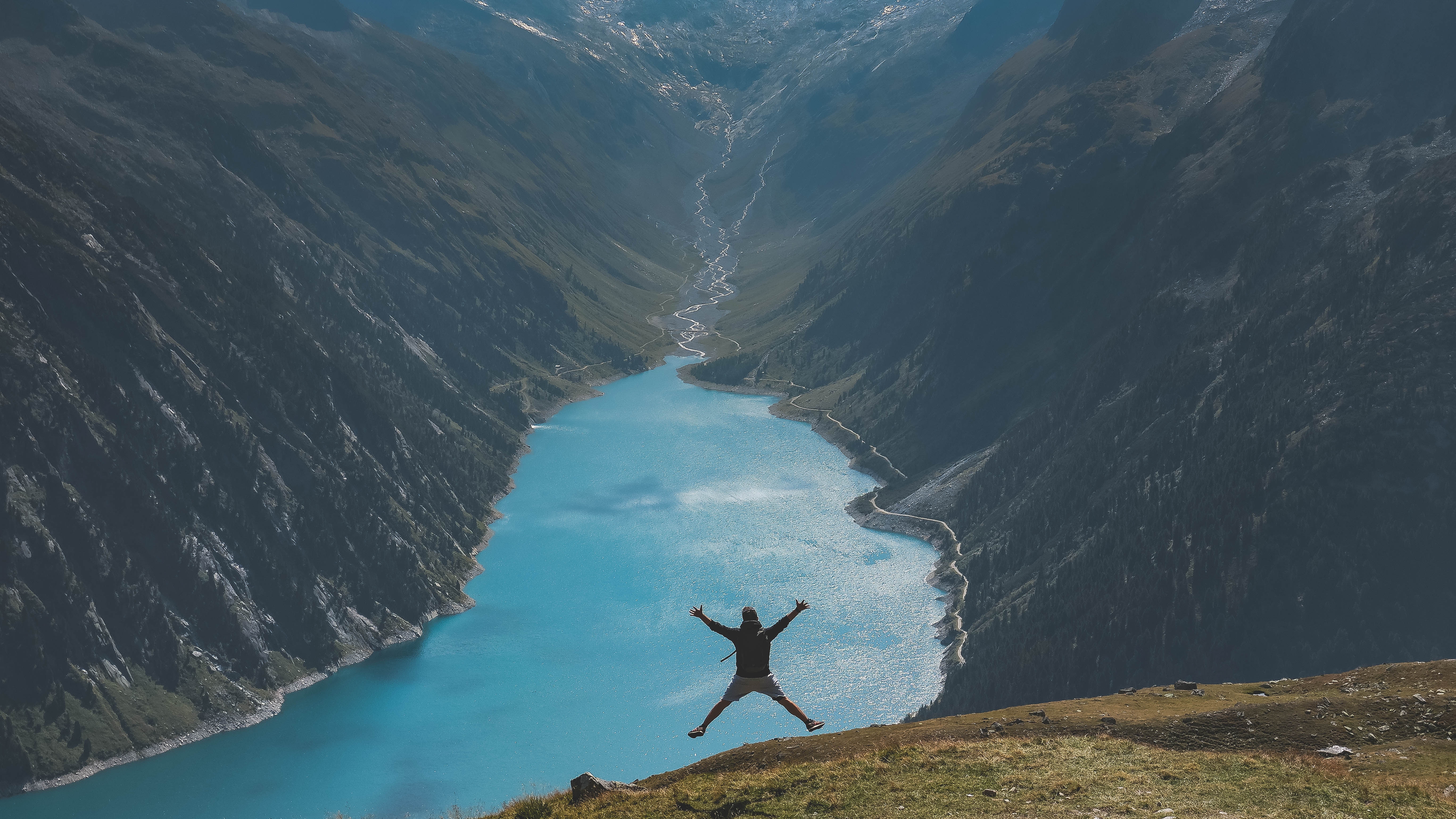 4. Customer Experience
– Tasks are streamlined in many new applications, with less clicks and a user-friendly interface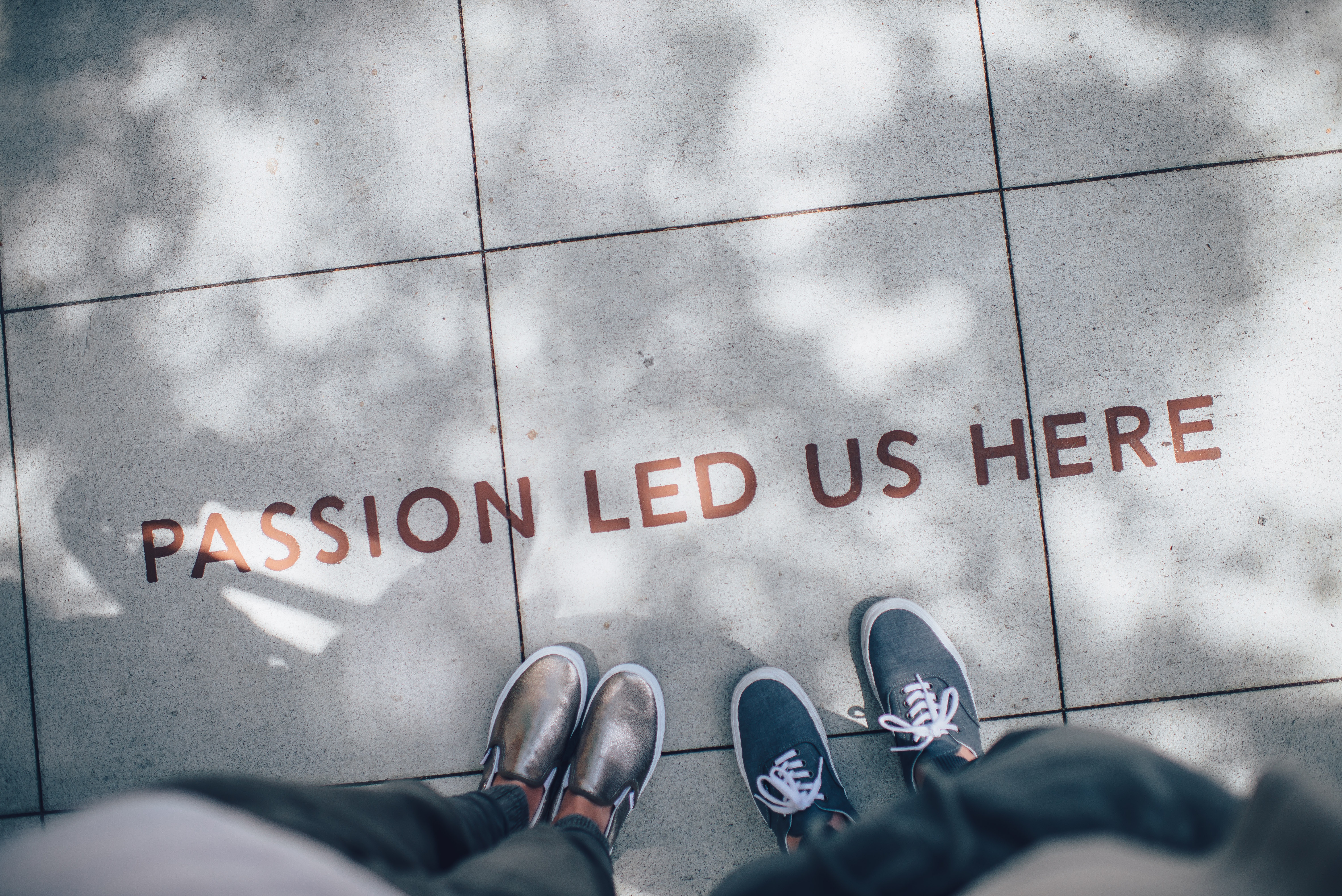 5. Expanded Services
– The latest applications give you access to the latest and greatest innovations and tools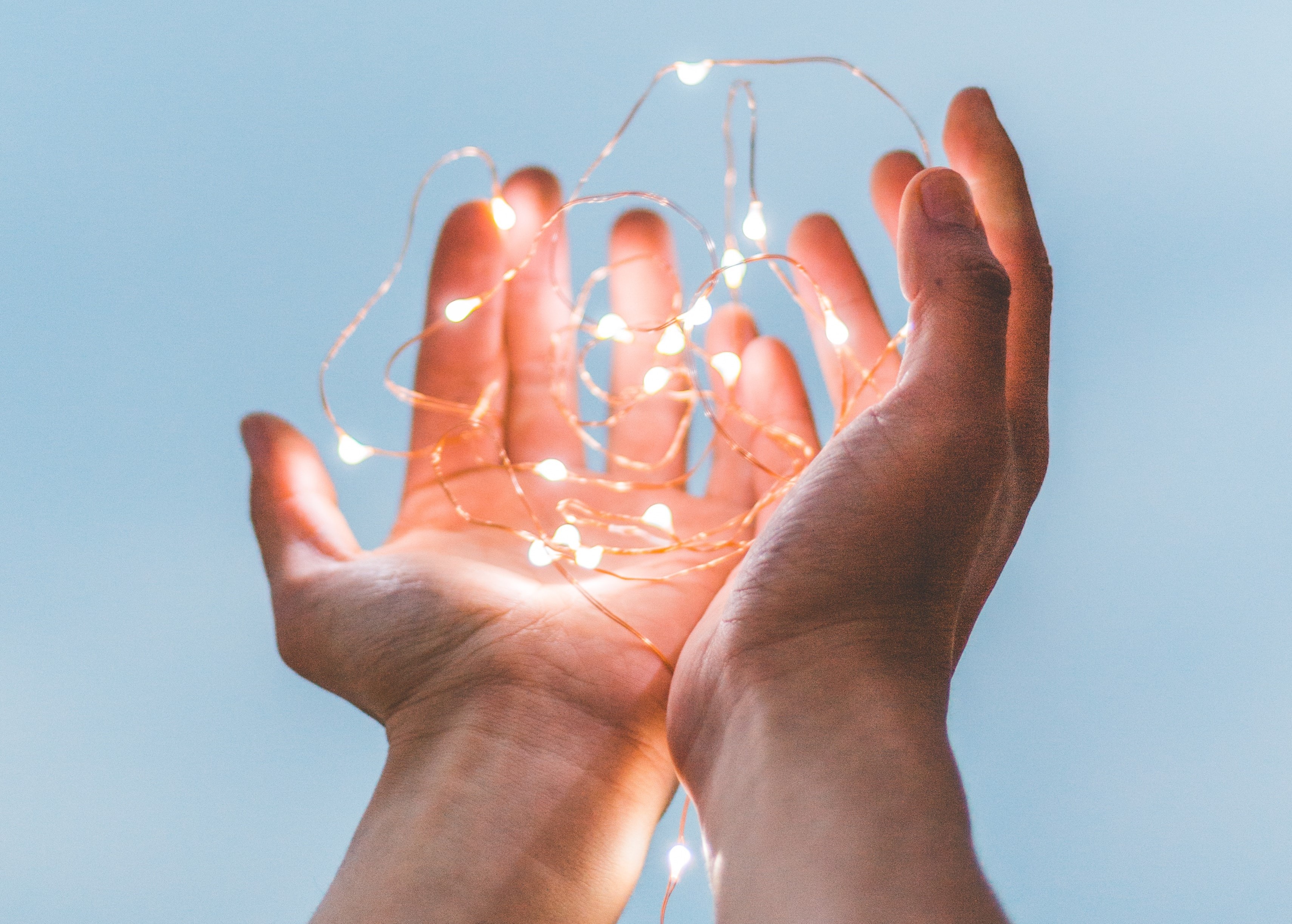 6. Compatibility
– Newer products are more likely to be compatible with other applications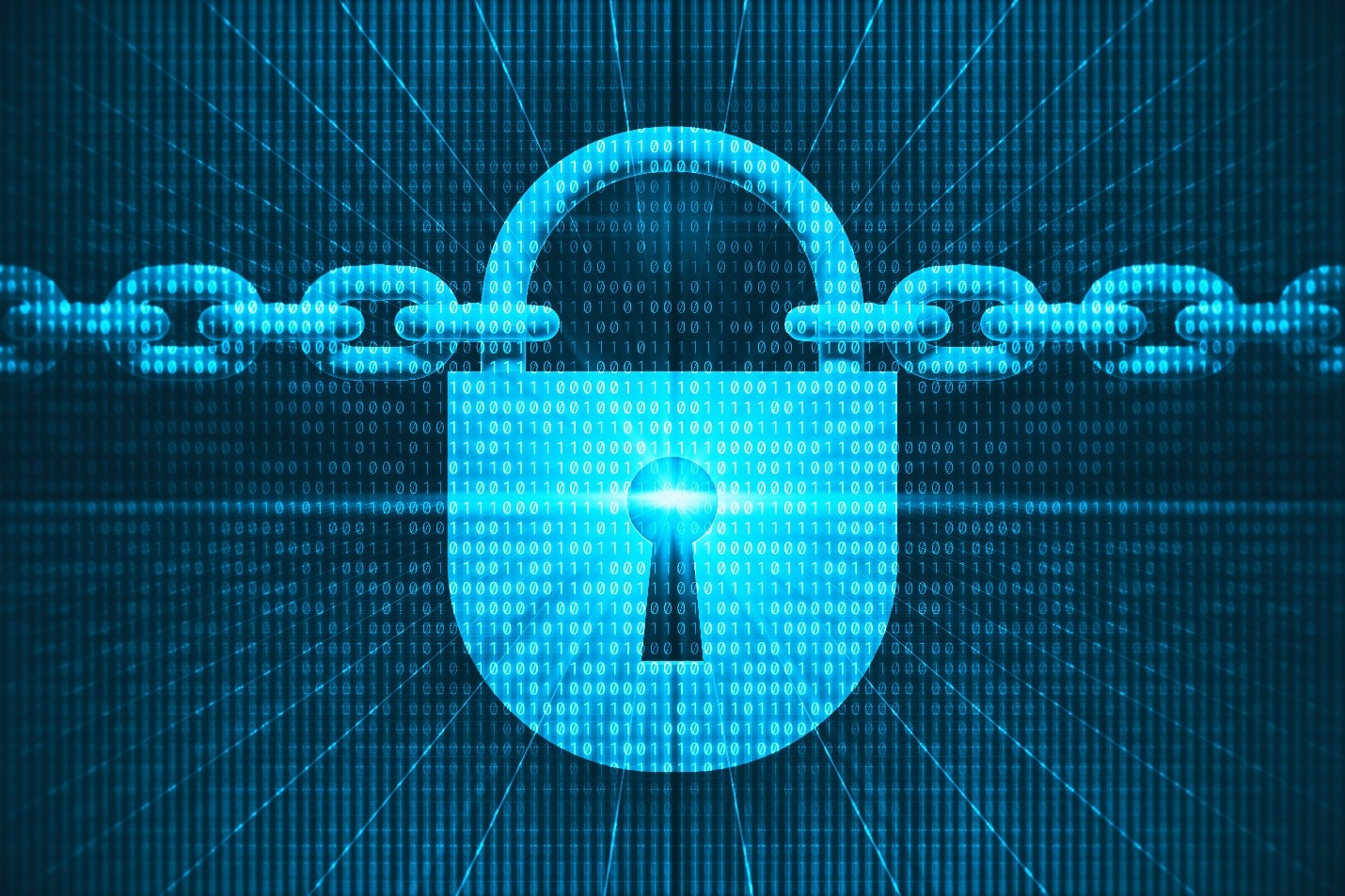 7. Security
– Cutting edge applications are cloud-based, ensuring that the most up-to-date data protection technology is protecting your data



How WSIPC Can Help
The
WSIPC Cooperative
provides schools with the
Qmlativ Education Management System
, a comprehensive, web-based system, encompassing two product suites (Student and Business). Qmlativ offers a wide variety of applications, and holistically manages the daily operations of your district or school.
Qmlativ includes all of the features mentioned in this article. For more information about Qmlativ or the WSIPC Cooperative, contact us at
info@wsipc.org
or 425-349-6600.

Inspired by education. Empowered by technology.TM
---