5 Tips to Improve Your District's Social Media Presence in 2019
Feb 07, 19
---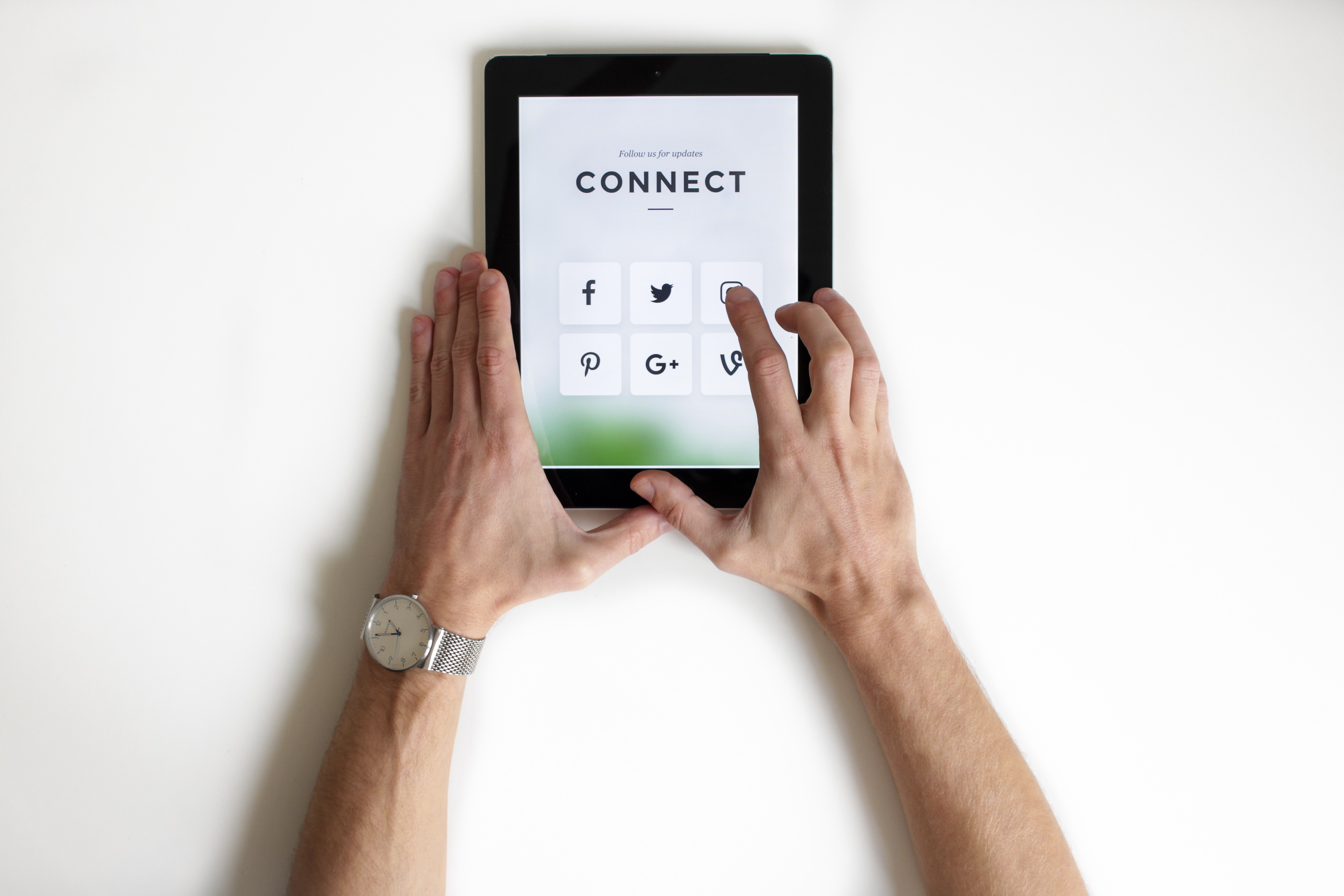 Your school has probably been using social media for a while. The question is, are you using social media effectively? Here are five best practices for social media marketing that you can use today to improve your social media results.

1. Define Your Brand and Your Message
Branding your district and sharing your stories helps to increase parent engagement, highlight student successes, and connect your teachers and students to your community. Define the identity of your district, what's great about your district, and what stories you want to share.
It's also essential that you find a memorable hashtag and then put it on every post, at the end of emails, in your newsletter, and even on your merchandise. This helps you build your brand and connect with your community by allowing your followers to easily recognize and keep track of your posts.

2. Work from a Content Calendar
By planning out your social media calendar, you ensure that you have posts to consistently share with your audience that are relevant and timely. Your social media content calendar can look like a date calendar, a spreadsheet, or a timeline, but make sure it contains the themes, topics, and publishing dates for the various types of content you will post. You can then build on this framework by manually sharing posts, responding to incoming messages, and engaging with your audience.

3. Post Frequently and Regularly
Post content that your audience cares about and can relate to, and publish this content often and regularly. Posting your content at regular intervals means your audience knows when to expect a new post, which increases how many people see and share your posts.
Tip: Once you've developed a story, share it on multiple platforms.

4. Keep it Social
Social media marketing is social. It's about conversations between your school and your community. These conversations help build your school's brand and keep you relevant. So engage, answer questions, comment, and share interesting findings from your followers.
Tip:
Tools like
Buffer Reply
and
Mention
collect all social media mentions and comments on your posts in a single place, where you can quickly reply to your followers.

5. Lights, Camera, Action!
It's important to post a variety of types of content, but the push toward video content on social media is pretty self-evident. You can see it every time you view your Facebook news feed or your Twitter timeline. Videos posts get more views, shares, and Likes than any other type of post. Videos on Facebook are shared seven times more frequently than links1, videos on Twitter are six times more likely to be retweeted than photos2, and Snapchat users watch ten billion videos each day3.

Learn More at WASWUG Spring!
Want to learn how to build your school's brand and tell your school's stories through social media? Attend WASWUG Spring 2019 in Bellevue WA – March 10-12. Our keynote speaker and pre-conference presenter Joe Sanfelippo (co-author of "The Power of Branding – Telling Your School's Story") will tell you everything you need to know to spotlight what's great about your school.
Sign up now!
---
WSIPC
is a non-profit cooperative that empowers schools with a complete School Management System (
Skyward
), a powerful lineup of technology solutions, data management tools, expert service, training and support, purchasing and procurement services, and more! WSIPC's purpose is to help schools do more with every dollar and to empower them with the tools to work smarter. Visit
www.wsipc.org
to learn more.
WASWUG
is a Washington Skyward User Conference designed for and created by district users who want to learn more about Skyward, share insights, and network.

Inspired by education. Empowered by technology.TM

References:

---