2023 NCW Cybersecurity Summit
Sep 28, 23
---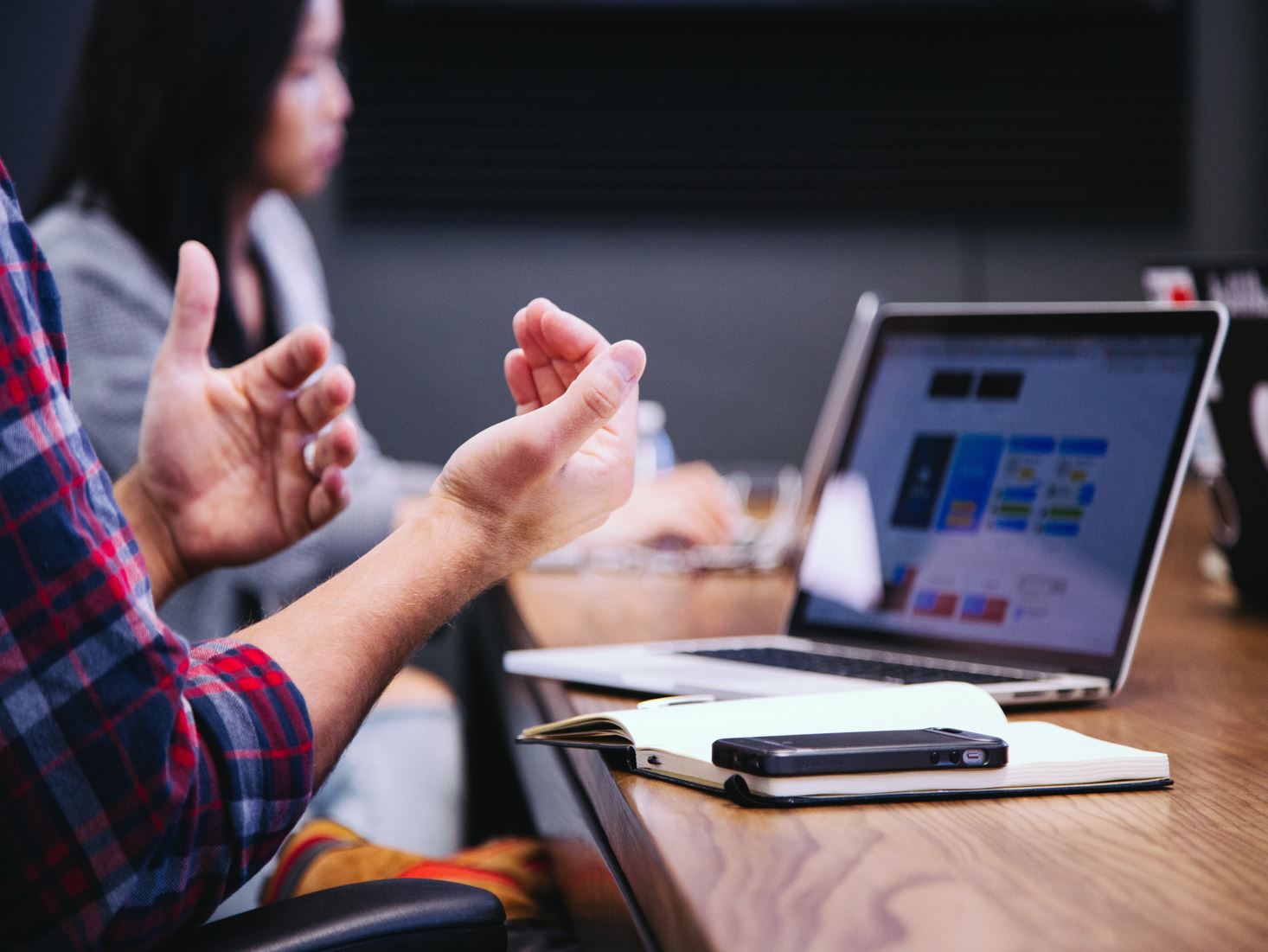 2023 NCW Cybersecurity Summit
Thursday, October 26 · 9am - 3pm PDT
Wenatchee Convention Center
Free!

Join the North Central ESD and the Apple STEM Network for a day of conversation and learning about hot topics in the world of cybersecurity.
Business, education, technology, and community partners will come together for a day of learning in a collaborative environment to delve into the current cybersecurity landscape in all sectors, including business and education. The event will feature presentations from cybersecurity professionals as well as dedicated time for further discussion and connection.
Event highlights:
Free event for business, education, and technology professionals interested in conversations about cybersecurity in North Central Washington and Washington State.
Five sessions featuring cybersecurity experts discussing the role of cybersecurity in all sectors.
Time for networking during designated breaks and lunch.
The North Central Educational Service District provides a wide array of programs, services and support to the 29 public school districts in the North Central Washington region of Chelan, Douglas, Grant, and Okanogan county. The service district provides professional and timely tools to meet the needs of individual schools and districts, and a reliable point of education-related information for the communities served. The NCESD is one of nine respected educational service districts in Washington state.
WSIPC is a non-profit public agency that provides technology solutions (including SMS 2.0 and Qmlativ), services, and support to K-12 schools. WSIPC's purpose is to help schools do more with every dollar and to empower them with the tools to work smarter. To learn how your district can become part of the WSIPC Cooperative, contact us at info@wsipc.org or 425.349.6600.
WSIPC. Inspired by education. Empowered by technology.TM
---