Qmlativ - Navigation Tips and Tricks!
May 10, 23
---
Qmlativ - Navigation Tips and Tricks!
Did you know you can get anywhere in Qmlativ in about three clicks? And with Live Tiles and Dock shortcuts you can get the data you need in just one click or less!
Check out this Navigation Quick Tips video for the inside scoop on how easy Qmlativ is to navigate.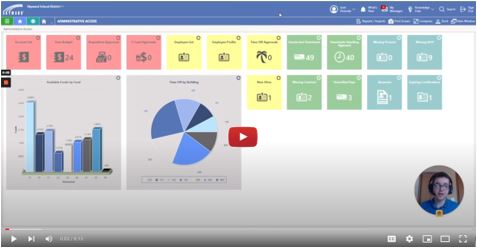 Learn more about Qmlativ - See the future at wsipc.org
WSIPC is a non-profit public agency that provides technology solutions (including SMS 2.0 and Qmlativ), services, and support to K-12 schools. WSIPC's purpose is to help schools do more with every dollar and to empower them with the tools to work smarter. To learn how your district can become part of the WSIPC Cooperative, contact us at info@wsipc.org or 425.349.6600.
WSIPC. Inspired by education. Empowered by technology.TM
---