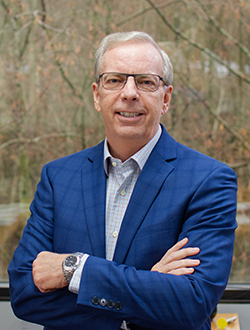 From Our Executive Director & CEO
"When it comes to the Cooperative, we don't just focus on how many people we serve, but also on how effectively we serve them."
In this day and age, when demand for data is accelerating and digitization of education is growing, WSIPC must provide a Swiss Army Knife of tools to Cooperative members. Those who work within the WSIPC Cooperative rise to this challenge. We enjoy finding new solutions or making old ones do new tricks. It puts us in a constant state of innovation and creativity—reinforcing the value of technology within the K-12 community. There will always be ways to innovate and improve, and at WSIPC this is our focus. Read more >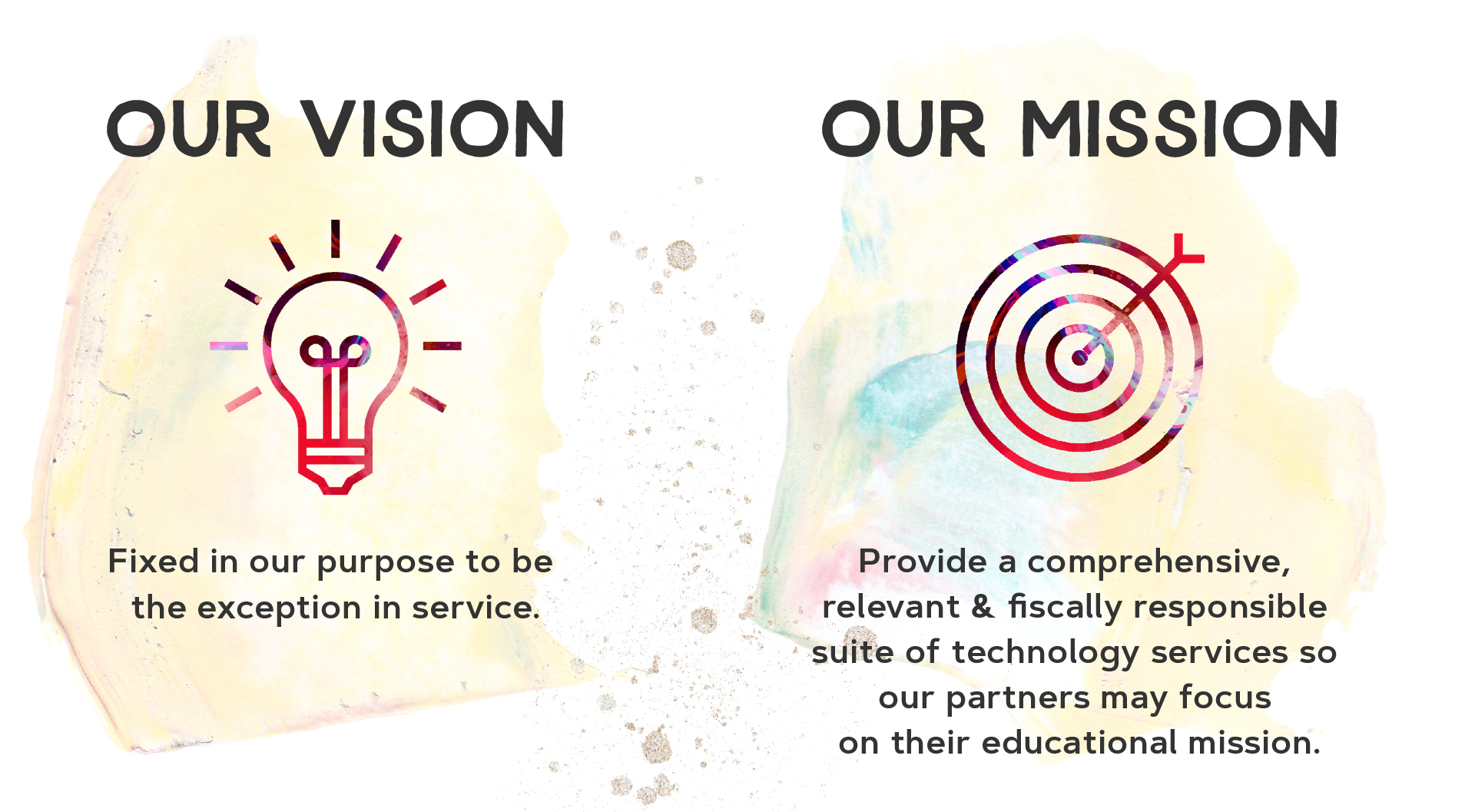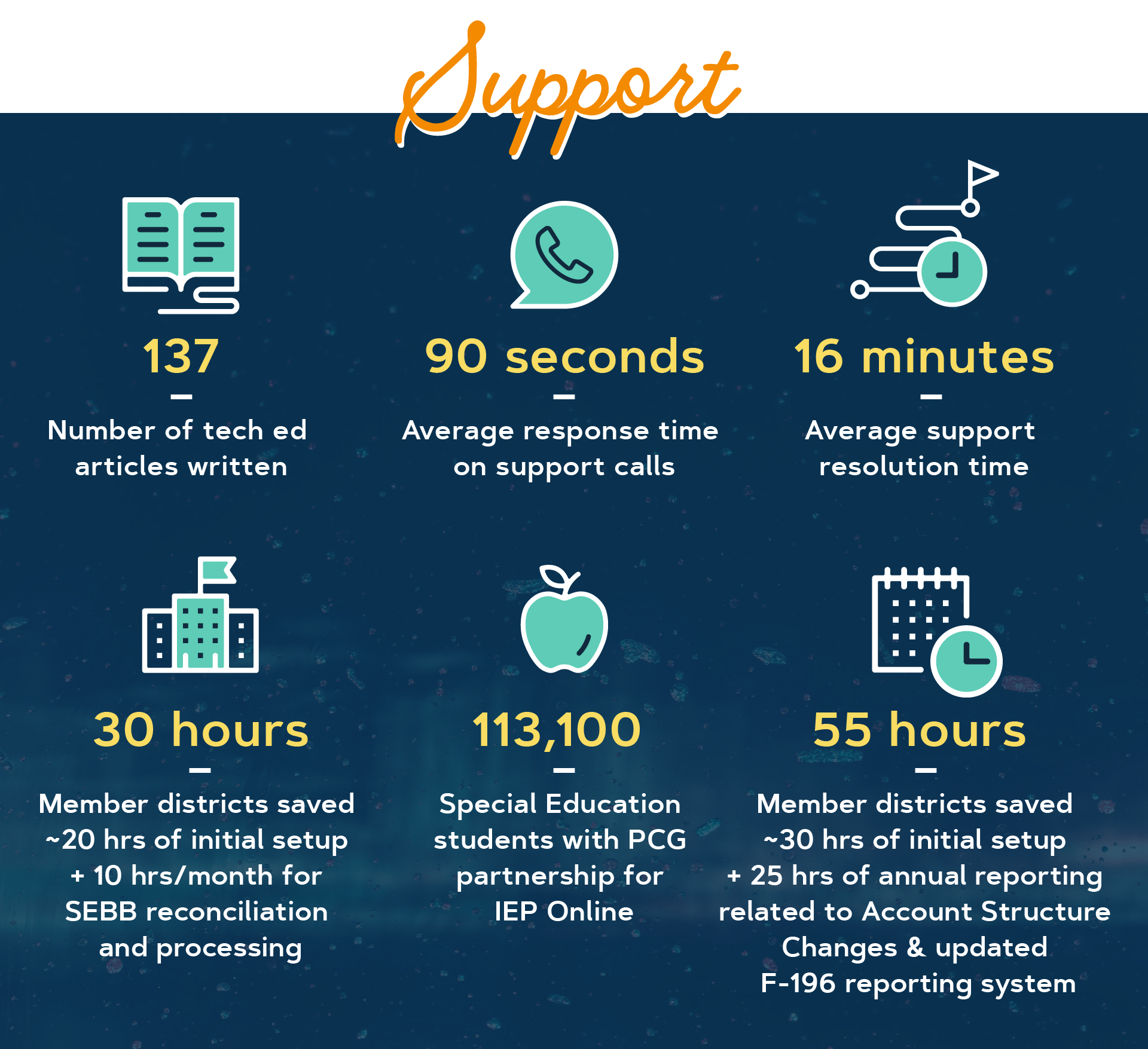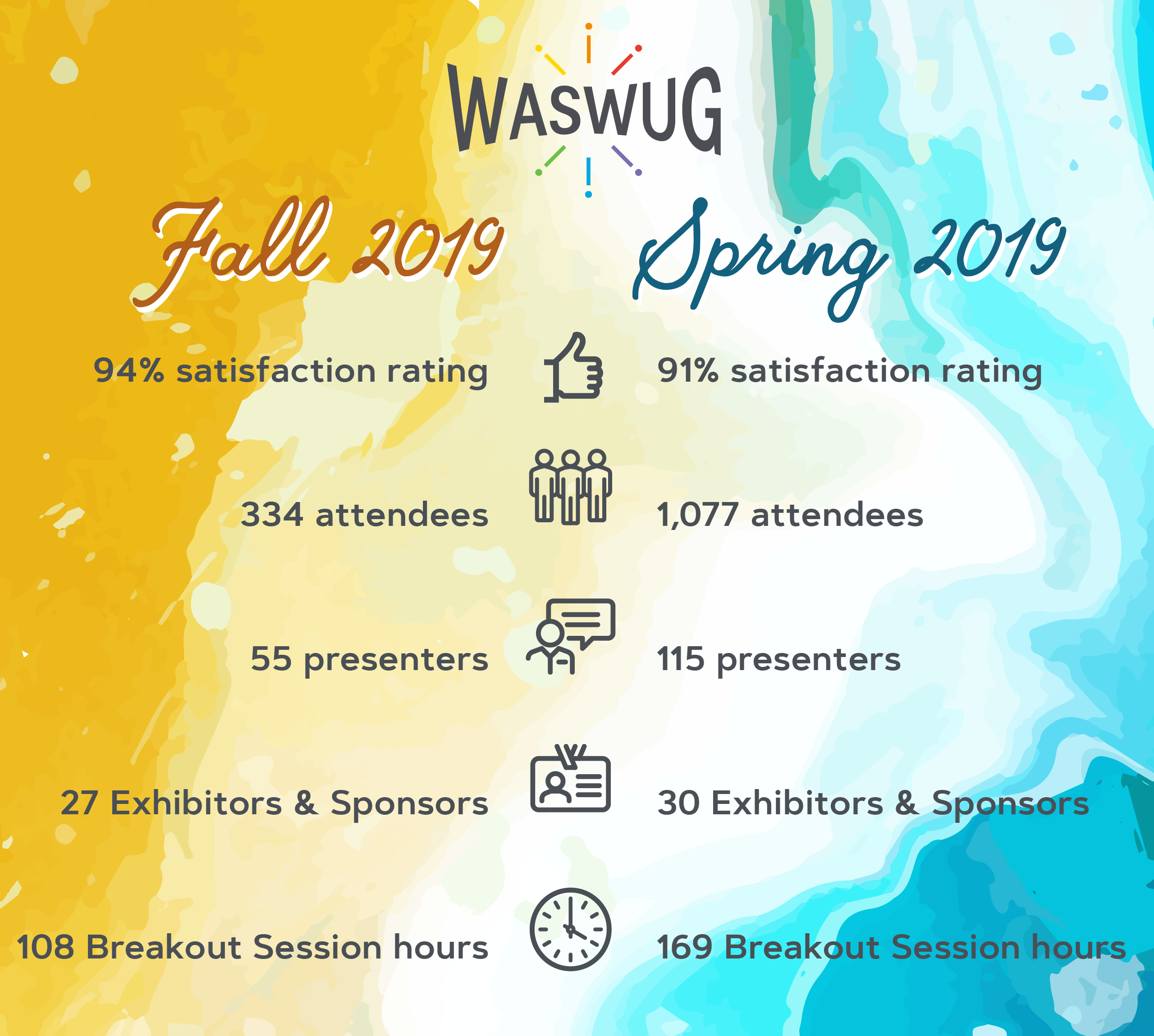 Almost 200 Coordinators participated over the two days–that makes this year's event the largest Summer FOCUS we've ever had! Our theme this year was converging our bright minds, collaborating with our knowledge and ideas, and creating a new Qmlativ world. The sessions were a combination of training, review, hands-on, interactive, and discussion sessions centered on Qmlativ and the migration to Qmlativ.

WSIPC worked on multiple solutions to reduce data entry and save time, including employee eligibility uploads, payroll deductions imports, FSA and DCAP Reporting (Navia Benefit Solutions, Inc.), and Supplemental Life and AD&D Deduction Reporting (MetLife).

WSIPC has been awarded the highest rating (rating 4) on the Project Unicorn Index, for Qmlativ and SMS 2.0. This ranking index rates systems based on a number of interoperability factors including data quality, granularity, import, export, security, and frequency.

New legislative requirements can cause our districts a lot of extra work. To alleviate these pressures and to allow them to focus on education, we provide solutions to ensure compliance. To meet the account code structure requirements on behalf of our districts, WSIPC added Crosswalk Codes and State Reporting functionality for NCES-enhanced Object, Location, and Subfund dimensions to SMS 2.0.

OneRoster allows districts to securely share class rosters and related data between our student information system (SIS) and any other system. Districts currently using other methods to provide class roster data to their vendors can now use the OneRoster API in SMS 2.0 instead, at no cost.


WSIPC has added flexibility to its data services. Districts can now request WSIPC's Benefit Code data service on the main set of records, or the set related to their 2019-2020 planning.

To resolve connection and printing issues, we broke the statewide RDS Pool into smaller regional environments (pools), to dedicate additional servers and provide increased computing power. These smaller environments are more stable, and issues, if they occur, will have a lesser impact on the entire Cooperative.

We created the WSIPC Cooperative group in Skyward Community, a group designed specifically for Cooperative members to collaborate and share knowledge as you become more familiar with Qmlativ.

Many requirements were already available in our High School and Beyond application, such as Career Goals aided by skills and interest assessment, Educational Goals, a Four Year Course Plan, and a Resume or Activity Log. To further meet the requirements of ESHB 2224 we added access for 7th and/or 8th graders, the ability to identify interventions and academic support or courses, and middle school math assessment requirement not met alerts.


OSPI leads a K-20 Network Technical Working Group (TWG) for K12, which WSIPC and the ESD's Regional Institutional Technical Unit (RITU) are members of. The Distributed Denial of Service (DDoS) mitigation service deployed by the K-12 Education Network has been a great success. The new service has helped eliminate the impact of DDoS attacks by preventing or mitigating over 200 DDoS attacks against K-20 districts, libraries, and other participants.